Free Custom Services
Top Manufacturer
Sunda Clothing is a highly respected producer, provider, and supplier of wholesale fitness clothing that assists entrepreneurs in serving their workout enthusiast customers. As a prominent manufacturing center, we provide a fantastic bulk purchasing experience and feature an extensive range of activewear collections that you simply cannot overlook.
Our product selection is continuously growing, and each item is produced with care in a top-notch facility. Our inventory includes a variety of performance-oriented wholesale t-shirts and pants, fashionable bottom-wear, eye-catching printed leggings, stylish sports bras, and chic jackets for men that are ideal for a sporty luxury look. We are continually expanding our catalog to include the finest quality gym clothes.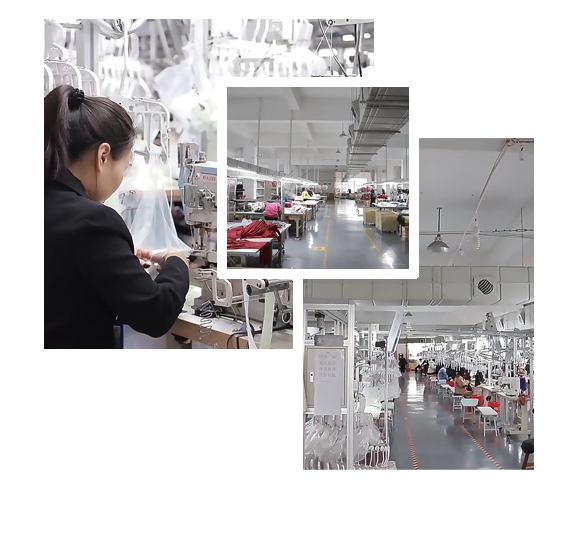 As a top-notch wholesale vendor of athletic apparel, our expertise lies in delivering sportswear of the highest quality. Our commitment to excellence extends to features and details, and our customer service is tailored to meet the needs of retailers, business owners, and private label brands.
Our goal is to provide fitness enthusiasts with the perfect attire, and we strive to improve our service to bulk buyers every day. We understand that the fitness fashion industry is ever-evolving, which is why we continuously update our inventory of wholesale fashion-fitness apparel with the latest styles. Contact our help desk to place a bulk order for your preferred workout clothes.
Our factory has been certificated by OEKO-TEX standard 100 and global recycled standard.