Trusted Activewear Factory in China
Sunda Clothing is a well-known producer, distributor, and seller of bulk athletic wear that assists entrepreneurs in meeting the needs of fitness enthusiasts among their consumer base.
Certificated Gym Clothing Manufacturer
We Offer Humongous Range Of Gym Clothing Apparel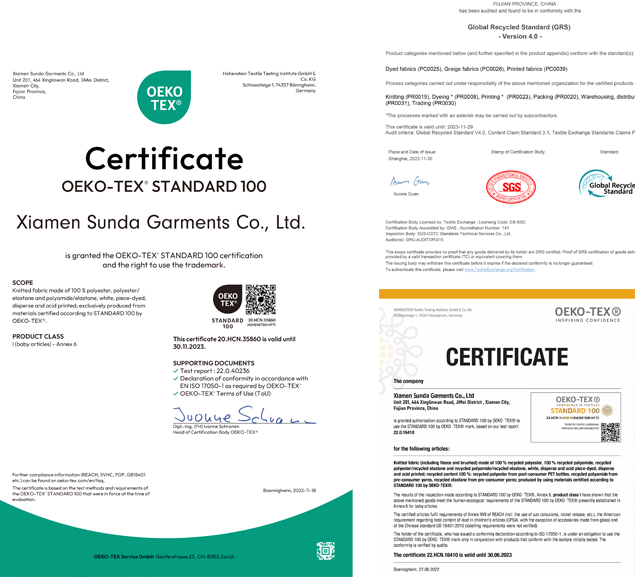 Custom Sports Wear
WE MANUFACTURE
Reliable suppliers of raw materials and advanced machines can guarantee our quality is at top grade.
We have various fabrics options for our customers when it comes to customizing the athletic clothing.
Learn the common knowledge of sportswear and find the newest trends in apparel designs from our blog.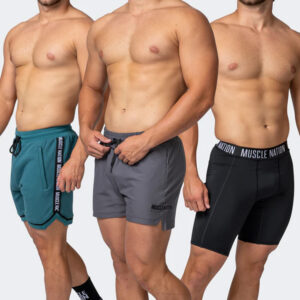 When it comes to running on the track or treadmill, men need the right shorts to feel comfortable and relaxed with minimal distractions. Running shorts provide the ultimate freedom of movement and are the perfect outfit for men to wear during their workouts.
Read More »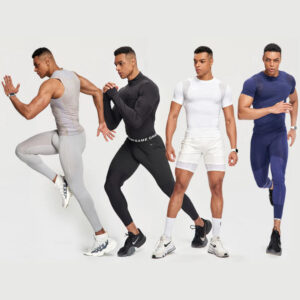 Our attire affects not only our personality but also our level of self-assurance. The notion that this principle applies only to professional situations is a fallacy. Dressing for success is not only important during job interviews but also when working out at the gym.
Read More »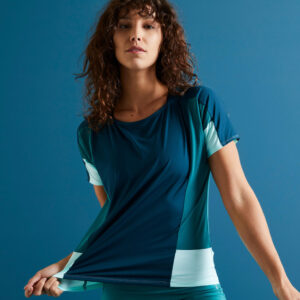 Specialized attire designed for physical activity, gym t-shirts provide both ease and maneuverability essential for intense exercise. Meanwhile, running t-shirts intended for women come in diverse styles, mainly with a wide range of sleeve options.
Read More »