Men Quick Dry T-shirt Elastic Running Training Short Sleeve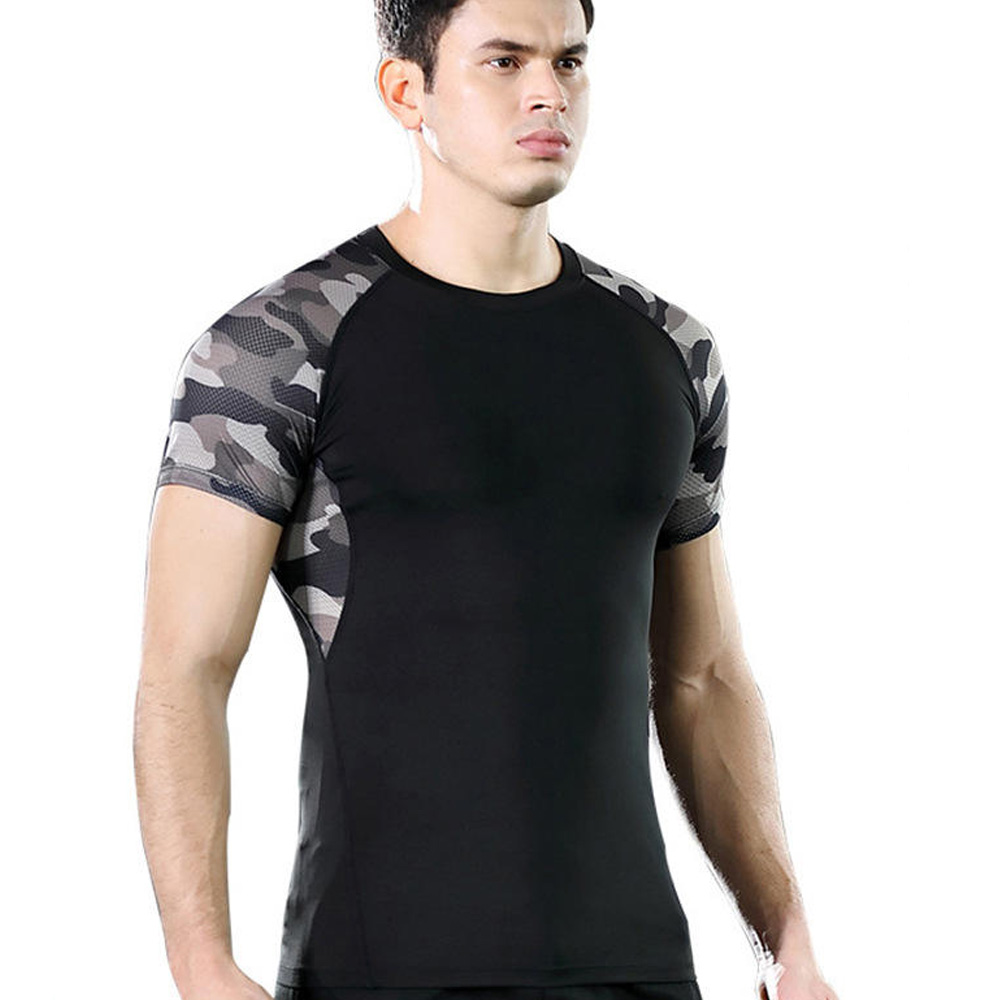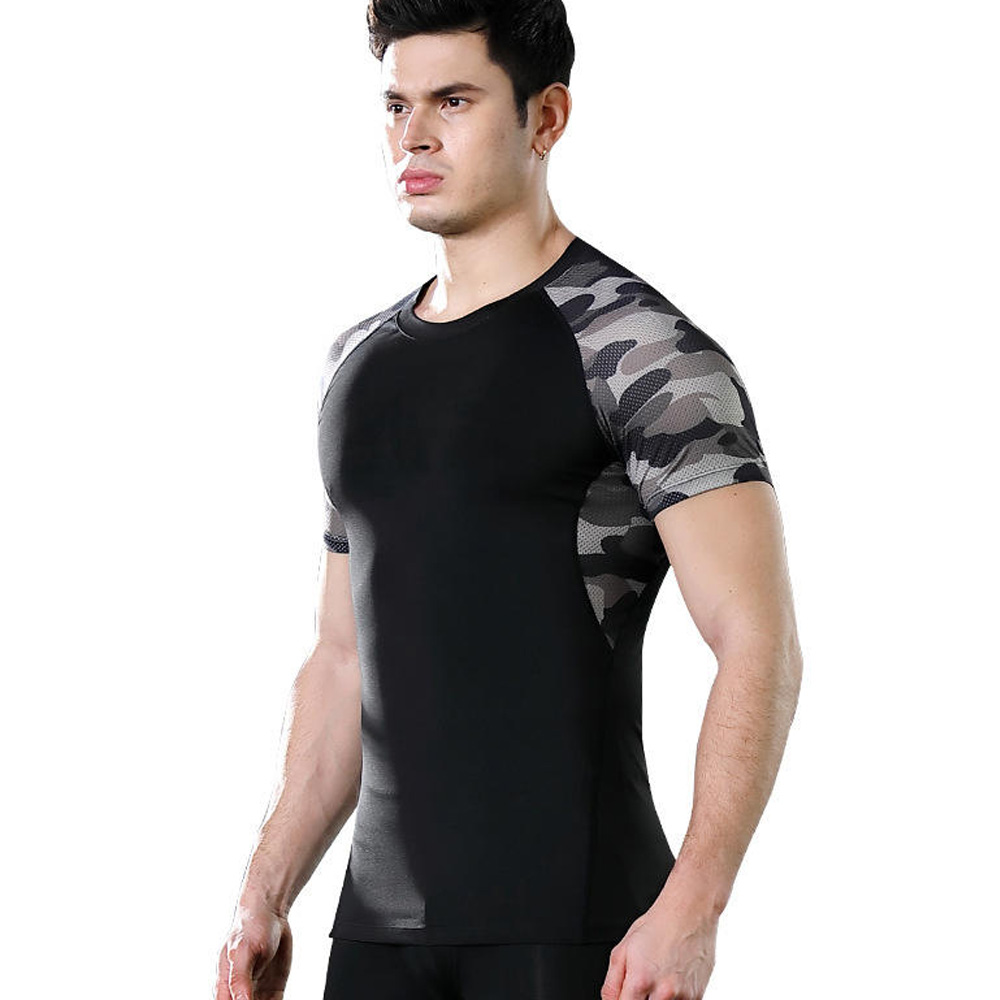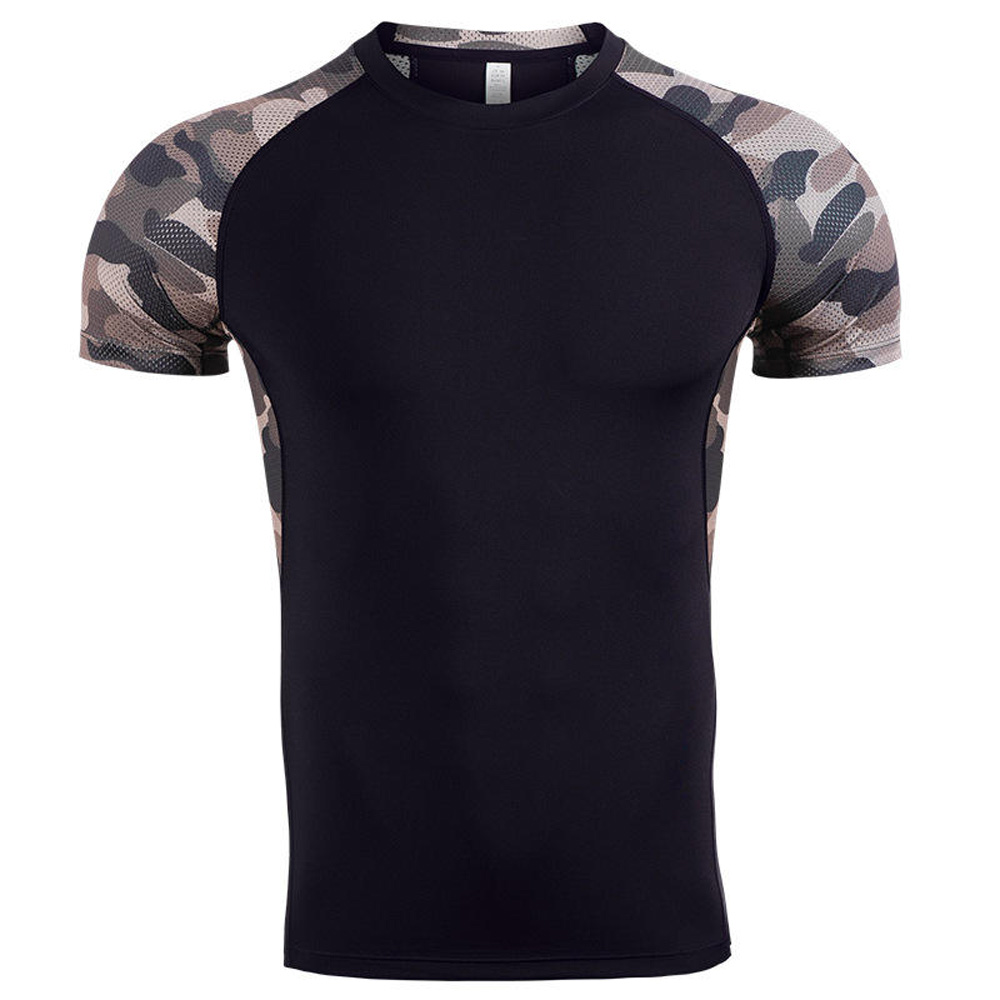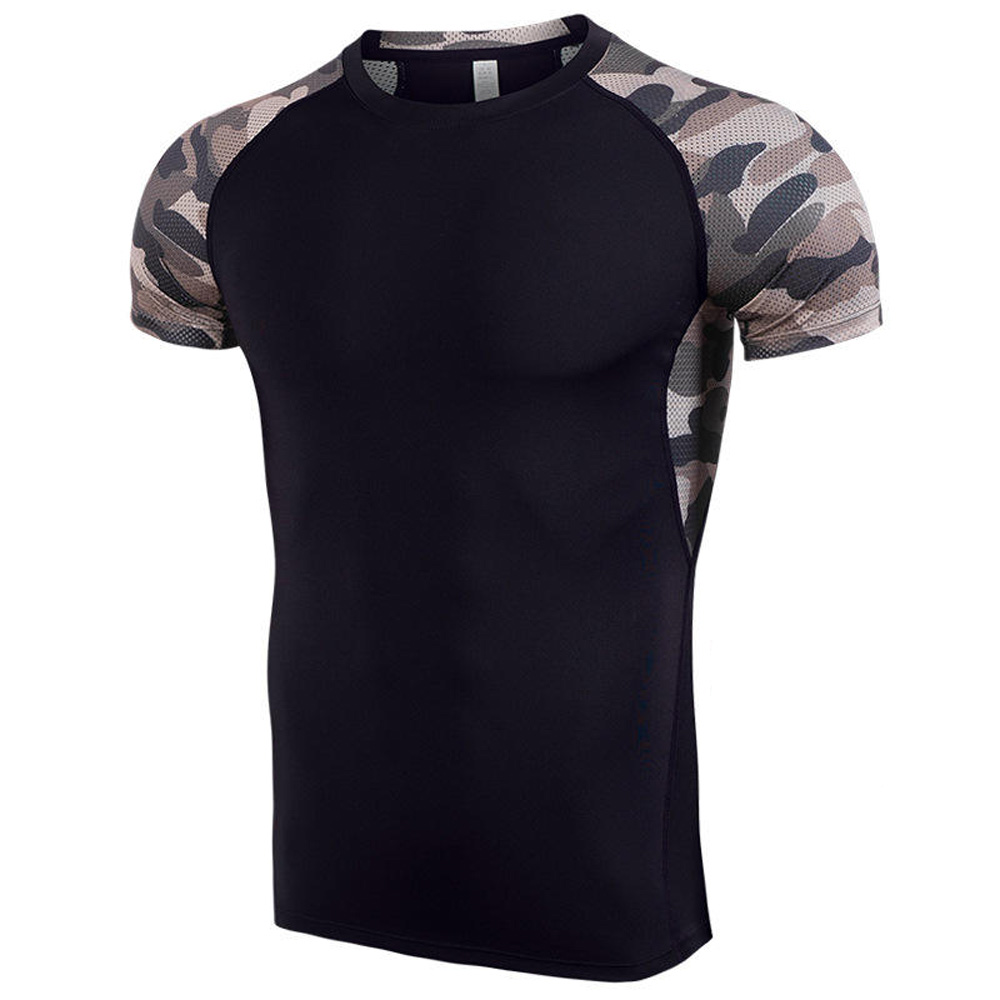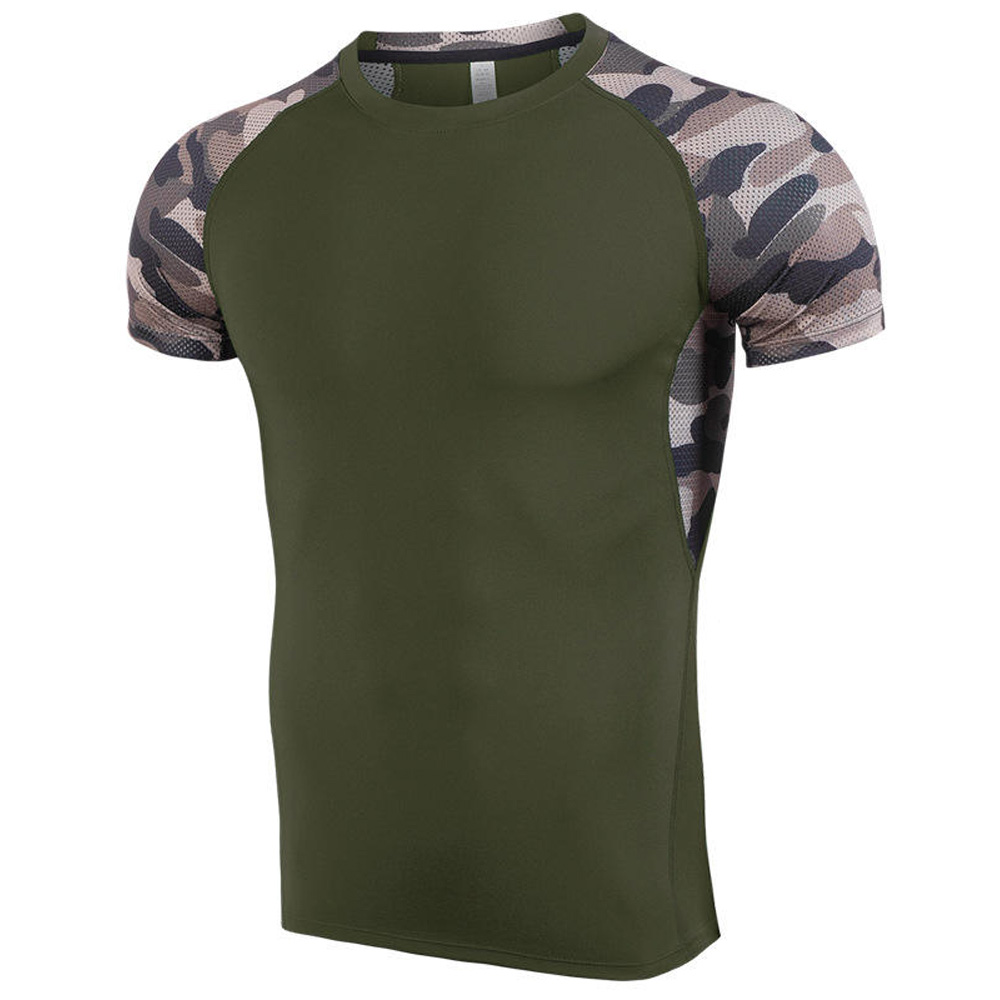 This men's quick-dry t-shirt is perfect for running and training activities. It is made of 100% polyester, which makes it lightweight and comfortable to wear. The automated cutting technique used in its production ensures precision and accuracy in sizing.
Featuring a solid pattern type, the t-shirt comes with silk screen printing logos that add to its style quotient. The breathable and sweat-wicking fabric keeps you cool and dry during your workout, while the four-way stretch technology ensures freedom of movement. Additionally, the anti-odor and anti-pilling properties of the t-shirt ensure that it stays fresh even after multiple washes.
This t-shirt is available in plus sizes and is eco-friendly, making it a great choice for those who care about the environment. It comes in a variety of colors and allows for high customization in printing, size, and logos, making it perfect for team sports or other group activities. Whether you're training for a marathon or hitting the gym, this quick-dry t-shirt is an excellent choice for staying comfortable and stylish.
Video
Specification
Inquiry
Video
Specification
Inquiry
Sunda Clothing is a well-known brand in the fitness-fashion field and serves as a comprehensive wholesale solution for retailers dealing with fitness attire. Our company, recognized as one of the top gym clothing manufacturers and suppliers, is based in China but has a global presence. We keep up with the latest trends in fitness fashion and our extensive catalog reflects this. Our goal is to captivate fitness enthusiasts by assisting retailers in diversifying their inventory of workout clothes. Our collection of men's tank tops is unparalleled, impressing purchasers in bulk quantities.
Our diverse inventory is a reflection of the ever-changing fitness fashion trends. The men's tank tops in our extensive collection are exceptional. Our designers have tastefully styled the tank tops, considering the controversial aspects of the garment. The versions in our inventory achieve a perfect harmony of function and fashion, making them even more desirable.
The wholesale tank tops for the gym boast a wide range of colors and textures, giving them a sophisticated finish. With various subtle undertones and vibrant hues, there's a diverse selection to choose from, allowing retailers to elevate their stock. The tank tops' aesthetic appeal is complemented by their elegant design and premium quality make. These gym tanks are crafted with materials that possess functional qualities like moisture-wicking, softness against the skin, lightweight feel, and ease of wear. These abilities make the tank tops a man's best companion in the gym, significantly enhancing their performance.
With such a perfect balance of style and comfort, our gym vests designed by our gifted designers are worth all the attention.
As a top manufacturer of fitness tank tops, our commitment to producing outstanding pieces is unwavering. However, we also offer a personalization program that allows you to create your own unique designs. Our program enables retailers to personalize tank tops with custom prints, patterns, fabric, and design to impress their customers. With our state-of-the-art equipment, bulk orders of custom-made tank tops are possible.
These personalized tanks can also help you launch your own private label brand. Our designers work closely with you to ensure your complete satisfaction. Partnering with us can help you realize your dreams while growing your business. Bulk buyers have recognized us as one of the best wholesale manufacturers of private label men's tank tops.
Our reputation as a top-tier men's workout tank tops wholesale manufacturer stems from our unwavering dedication to client satisfaction. Our factory has expanded over time thanks to our steadfast commitment to our clients' needs.
We guarantee comprehensive growth for retailers and business owners who partner with us. You can launch your own private label brand or become a distributor of our tank tops, with the promise of higher profit margins and transparent pricing. Register today to become part of our organization and receive our distributor kit, or contact our help desk at Sunda Clothing for more details.
Choose us as your wholesale gym tanks manufacturer if you want to achieve success.