OEM Quick-Drying Brushed Skin-Friendly Tank Top Sweatshirt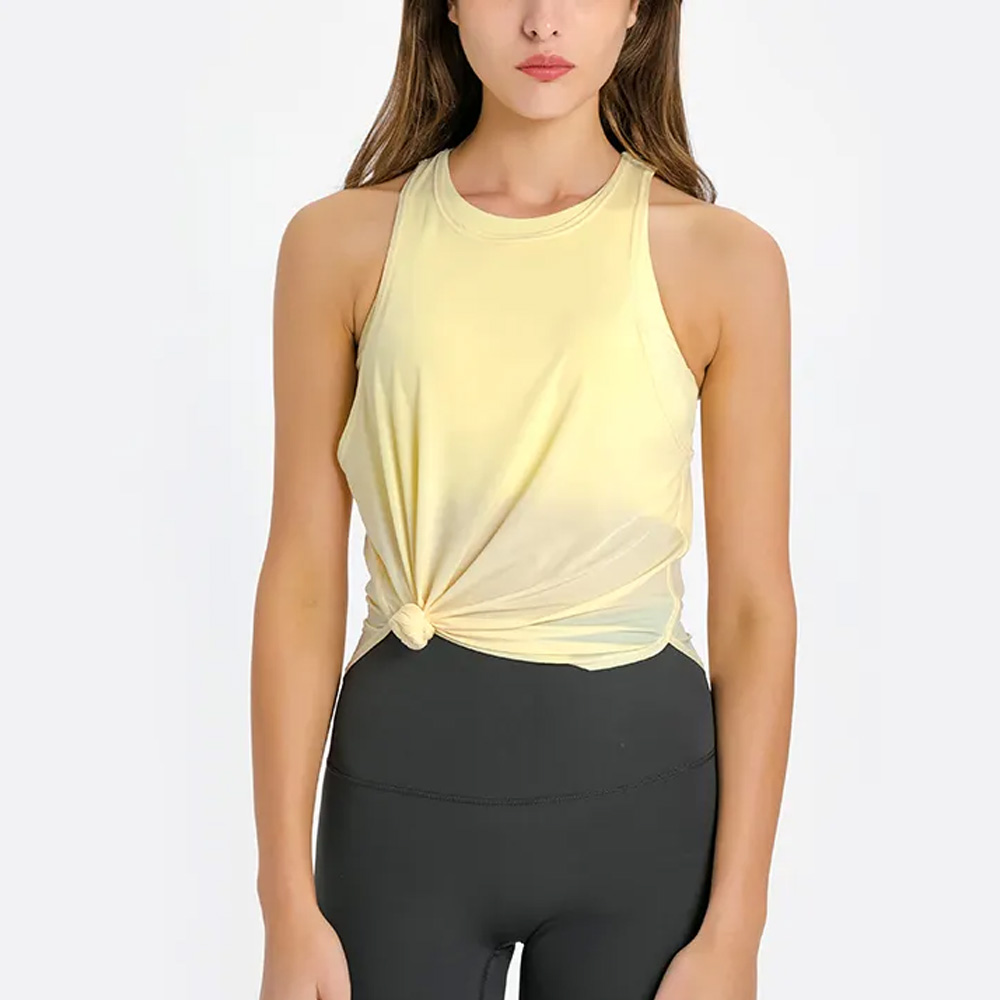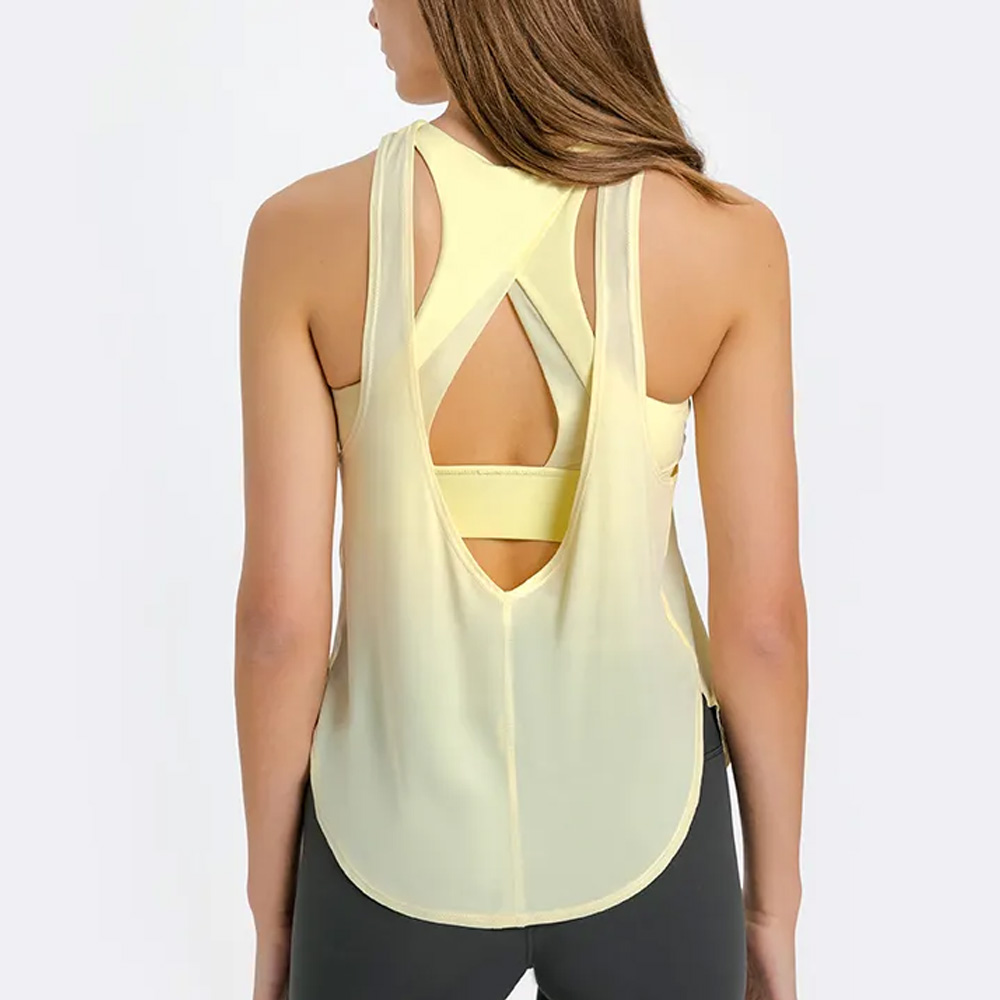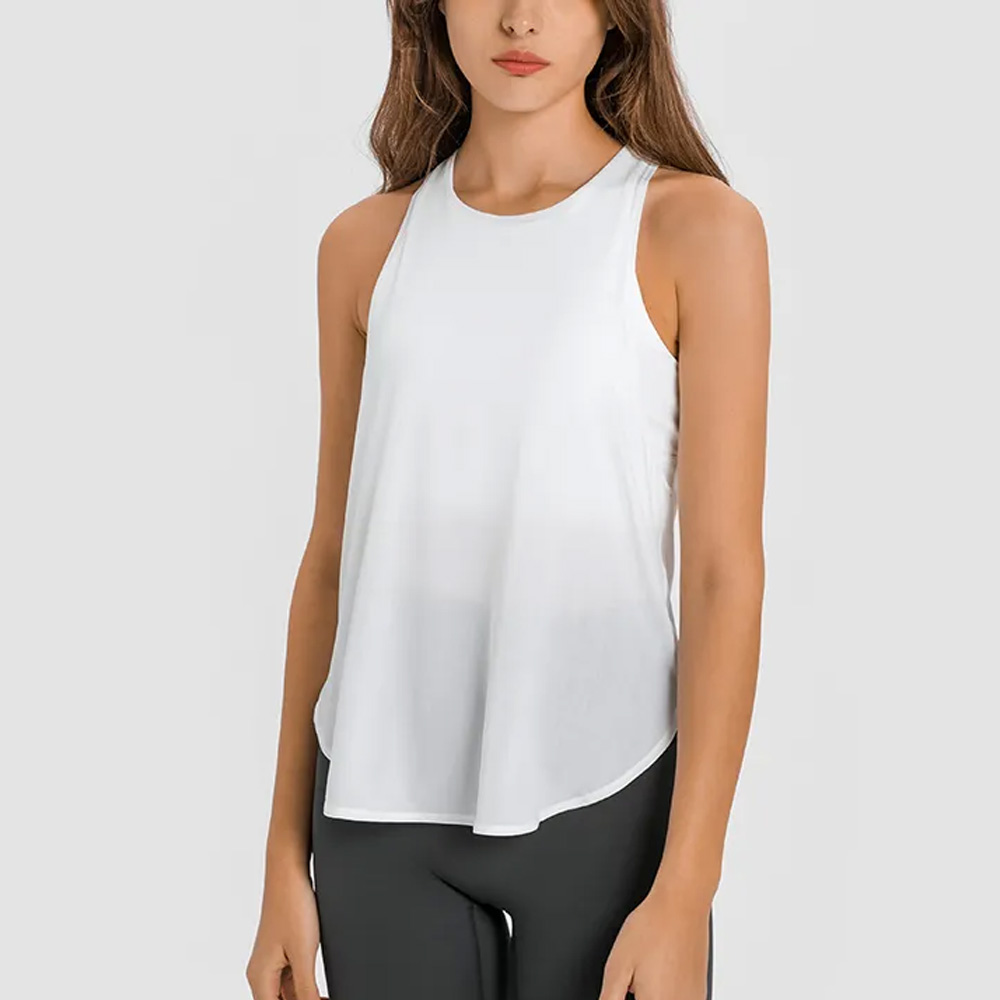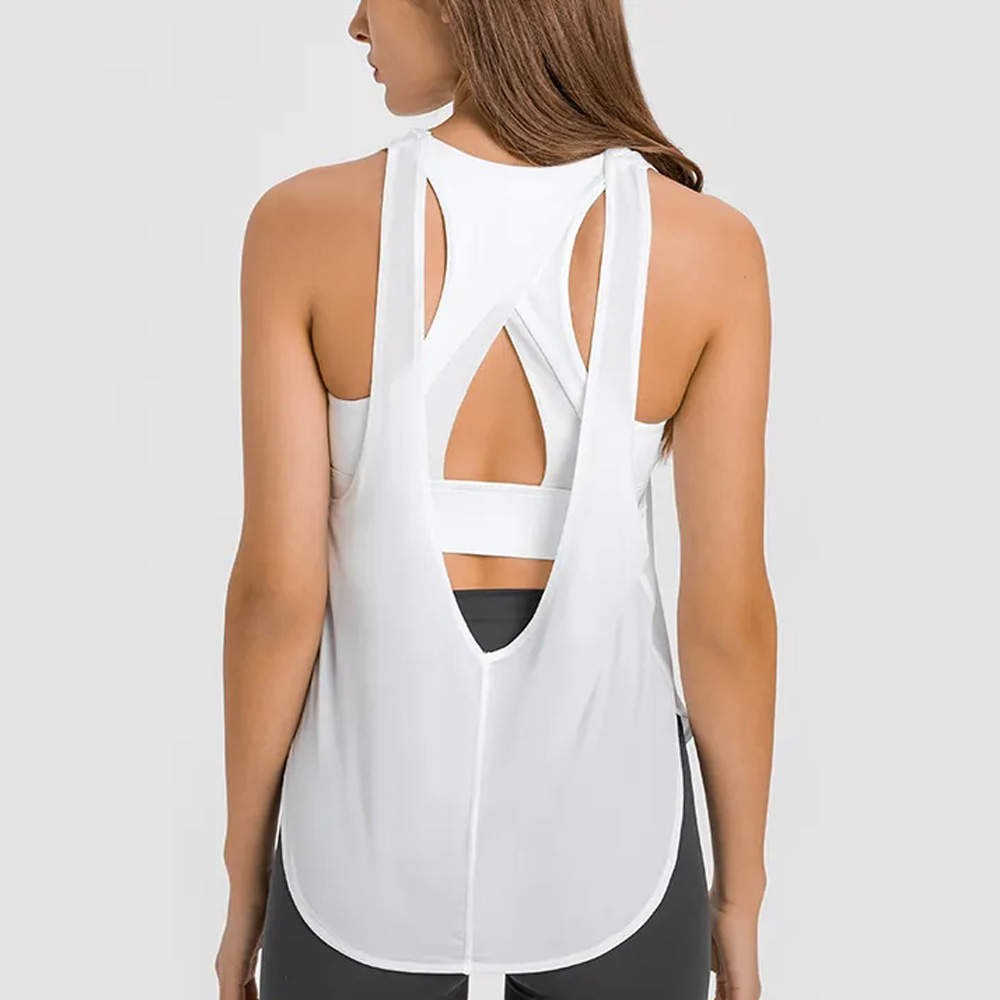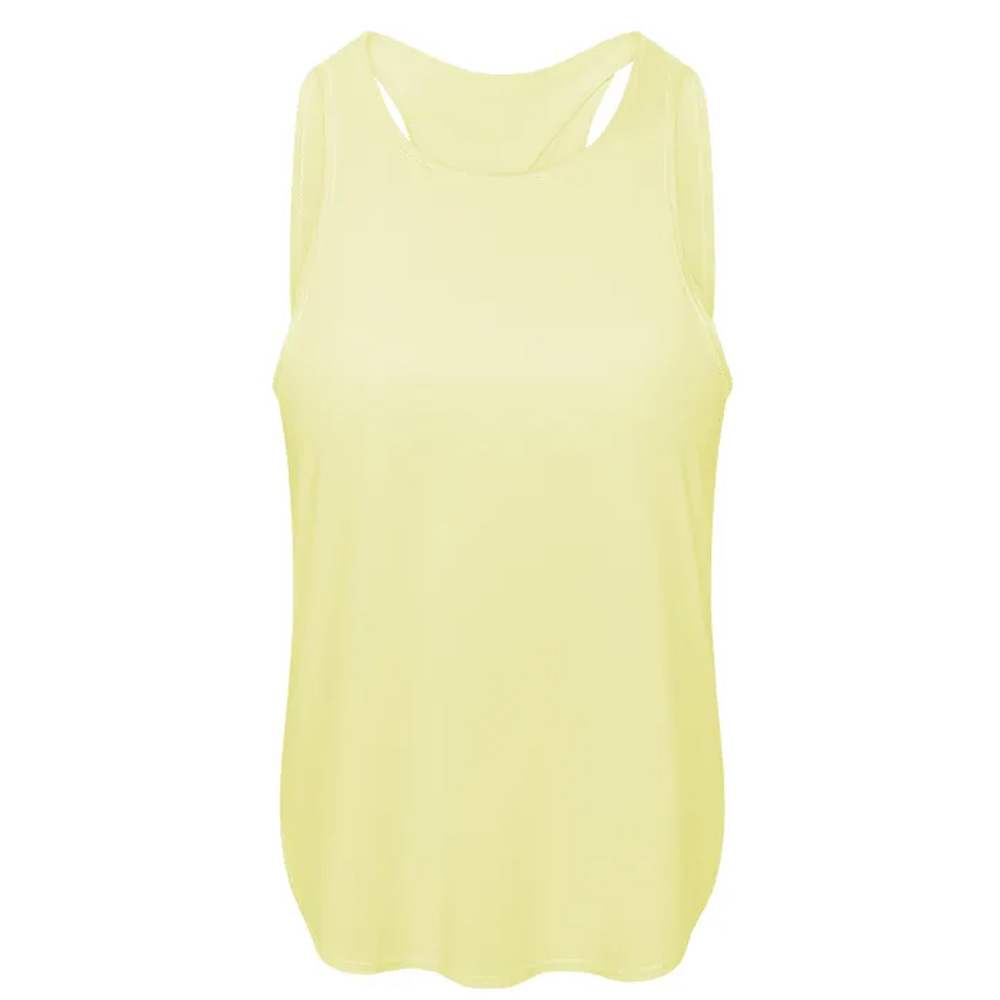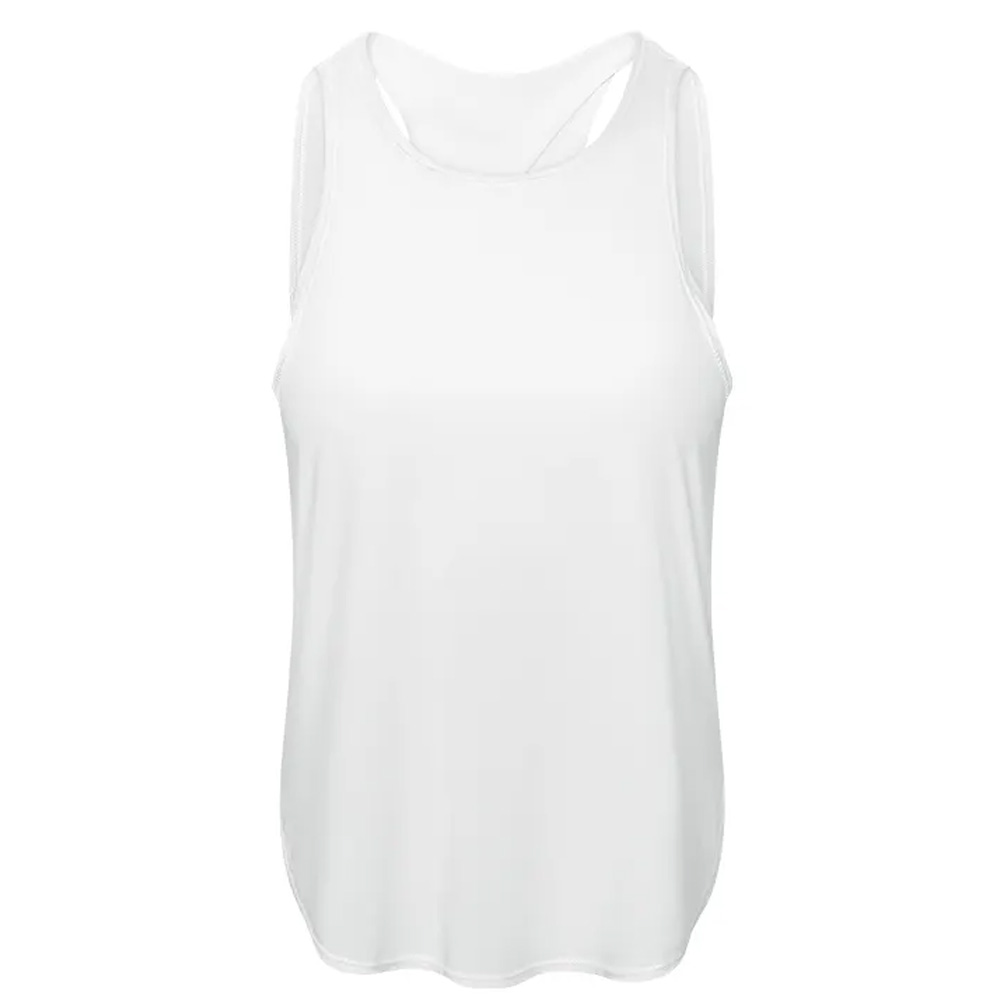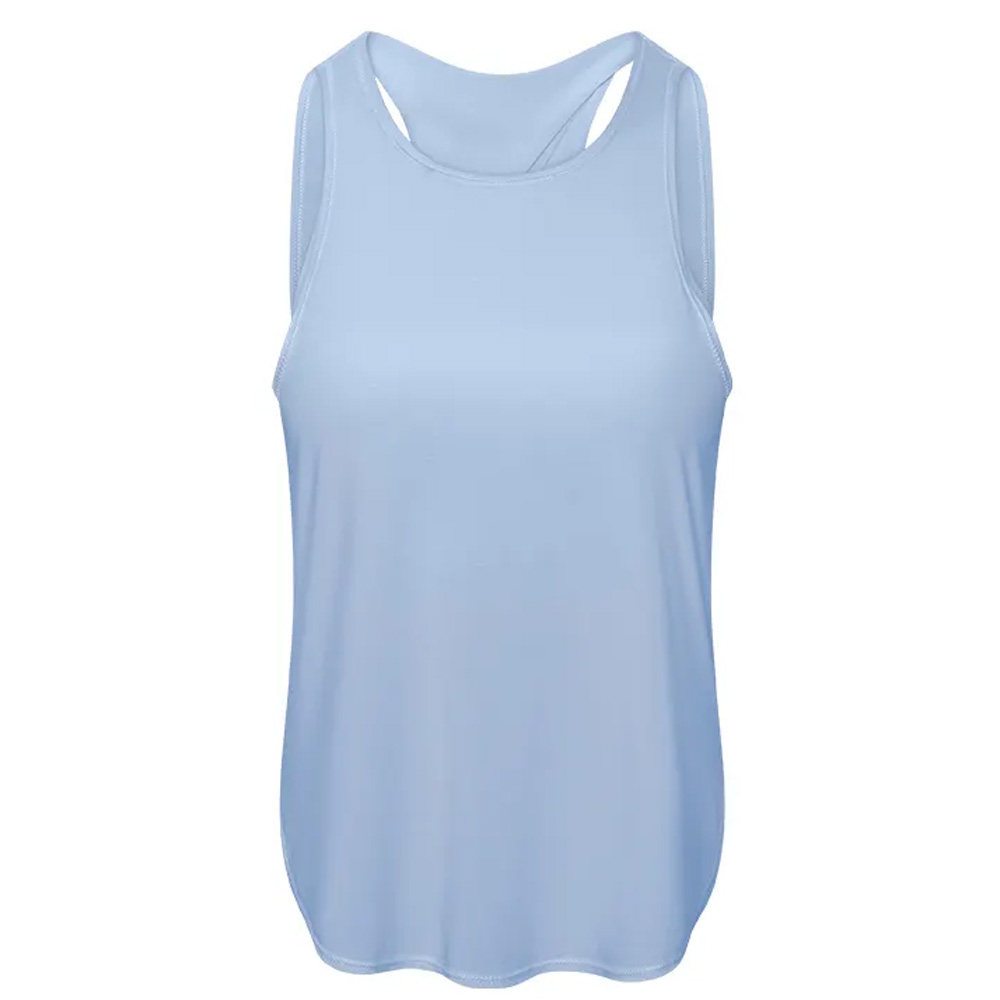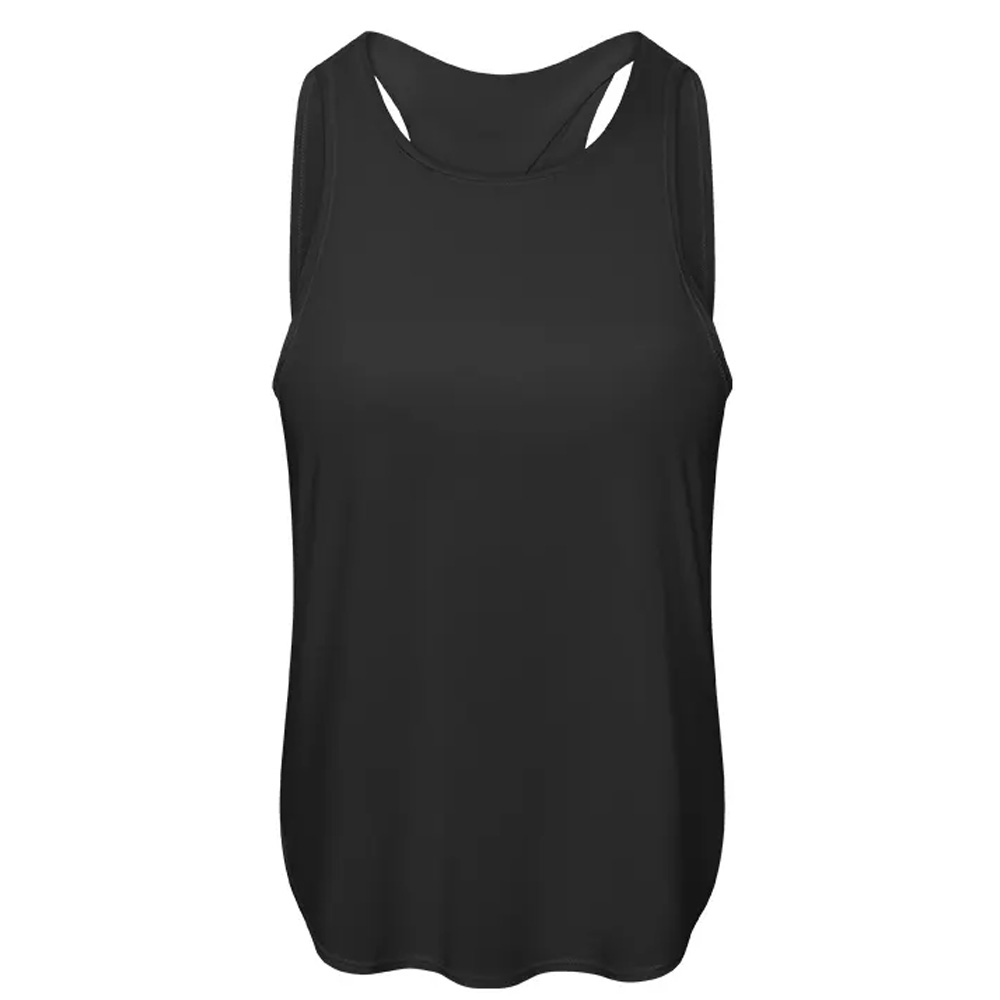 Introducing our OEM quick-drying brushed skin-friendly tank top sweatshirt, the perfect combination of comfort, style, and sustainability. Made with a high-quality blend of 20% spandex and 80% polyester, this sweatshirt is incredibly durable and designed to withstand even the most intense workouts.
Thanks to its innovative quick-dry technology, this sweatshirt quickly wicks away sweat and moisture, keeping you cool and dry during even the most rigorous exercise routines. The knitted fabric ensures a soft and comfortable feel against your skin, making it ideal for all-day wear.
Our skin-friendly tank top sweatshirt is not only comfortable but also eco-friendly. Made with sustainable materials, this sweatshirt is a great choice for those who want to reduce their carbon footprint and protect the environment.
The solid pattern and o-neck collar design make this sweatshirt a stylish choice for any occasion, from a morning jog to a night out with friends. Plus, with high customization options, you can make this sweatshirt uniquely yours by adding your logo or design.
In summary, our OEM quick-drying brushed skin-friendly tank top sweatshirt is the ultimate choice for anyone looking for a comfortable, stylish, and sustainable sweatshirt. Whether you're hitting the gym or just hanging out, this sweatshirt is the perfect choice for you.
Video
Specification
Inquiry
Video
Specification
Inquiry
Custom Sports Bra Manufacturer in China
As the foremost wholesaler and producer of personalized sports bras in China, SundaClothing boasts its own manufacturing facility, making it simple for you to extend or establish your brand. Our expert customization services deliver premium quality, and we have a low minimum order requirement of just 10 pieces.
We carefully monitor every stage of production, from sourcing raw materials to final packaging, using a team of qualified QC personnel to guarantee that our products meet stringent quality standards. By partnering with us, you can easily create your own sports brand and increase your sales performance.
Our range of wholesale custom sports bras includes a variety of styles, such as elastic bands, adjustable lift, high-impact, padded, tank tops, one-shoulder, strappy, hooded, and more. This diversity allows us to cater to the demands of different consumer sports scenarios, including running, yoga, and training.
Finding The Latest Fashionable Fabrics For Custom Sports Bra Designs
Our goal is to assist you in finding the latest fashionable fabrics for your custom sports bras design. We offer a wide selection of high-performance fabrics, including lycra, nylon, spandex, cotton, polyester, metallic, and more, to provide you with wholesale custom sports bras. All of our fabrics are known for their exceptional comfort and breathability, catering to your unique needs for sports bras' fabric properties.
Helping You Select The Perfect Color For Your Sports Bra Label
Our selection of custom sports bras comes in a variety of colors, including comfort colors, neons, black, white, purple, pink, and more. We understand the importance of brand attributes and can assist you in selecting the ideal color to match your brand identity.
Choose From A Wide Range Of Custom Sports Bras With Unique Designs
Various printing techniques, including ink and dye sublimation, as well as text, can be utilized to produce a complete image. Additionally, you have the ability to personalize the blank space with your own logo.
You have the option to select a preferred style from our catalog, or if you have your own unique design, we can bring your vision to life. Don't hesitate to reach out to us, as we would be delighted to explore this opportunity with you.