Tight Fit Fitness Crop Sportswear High Impact Yoga Tank Tops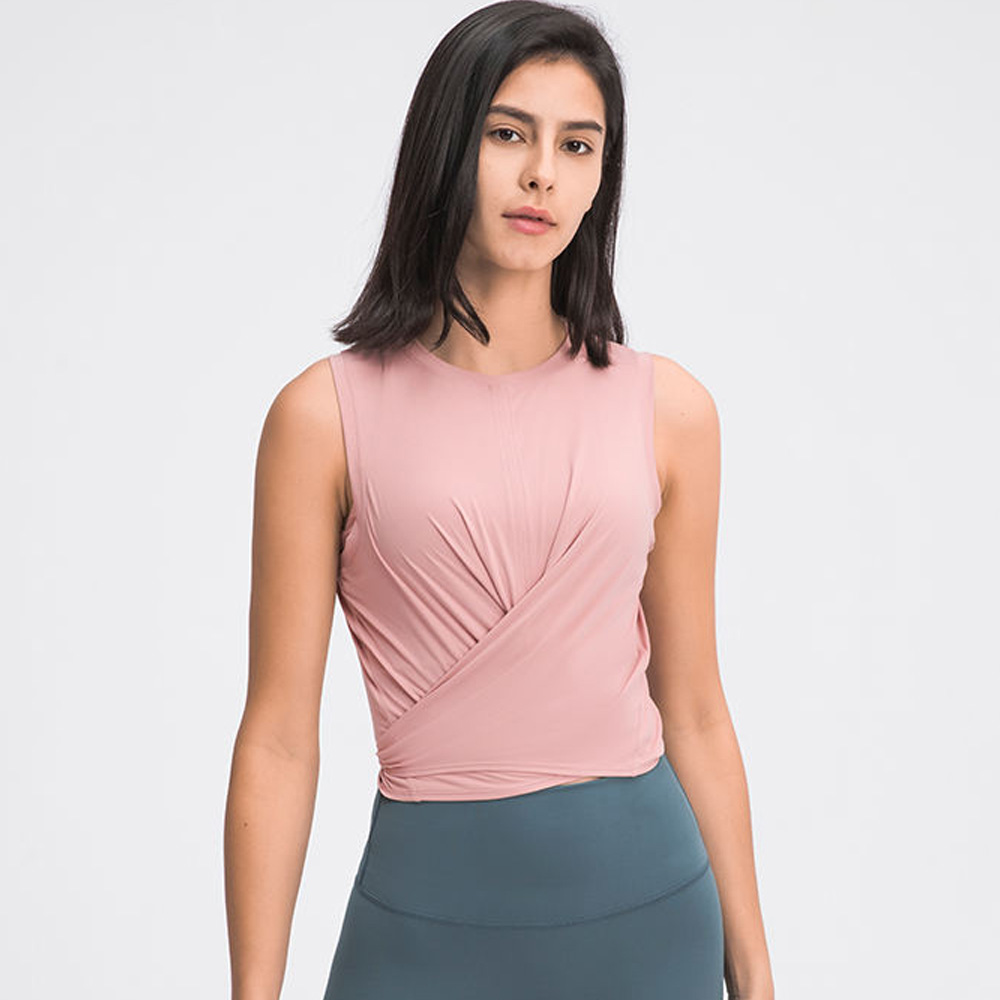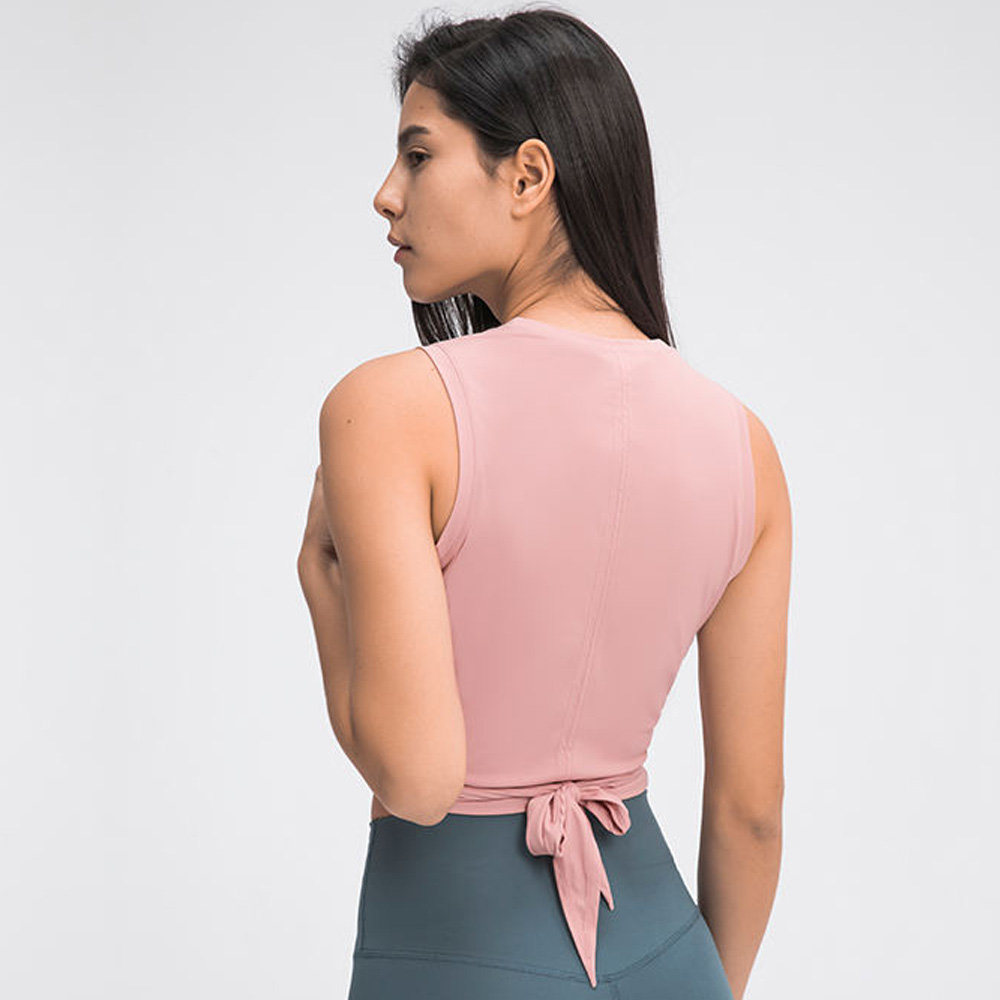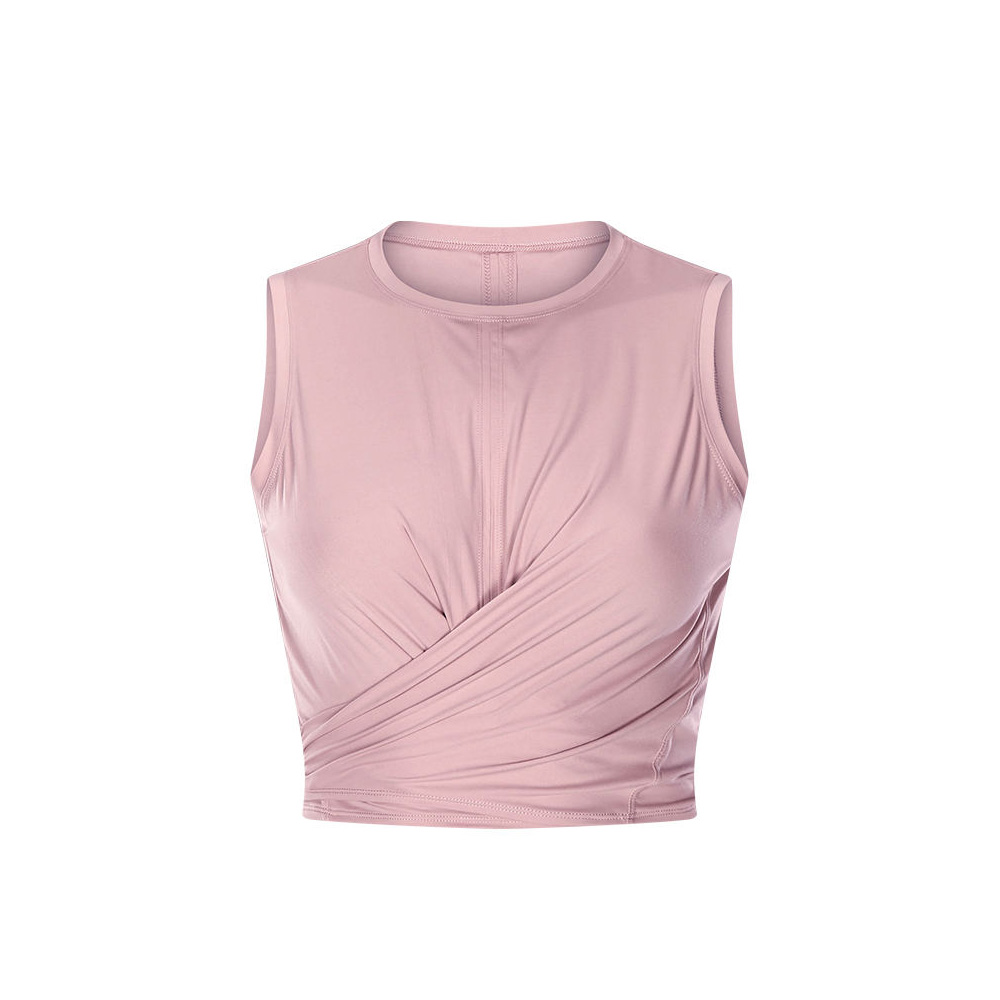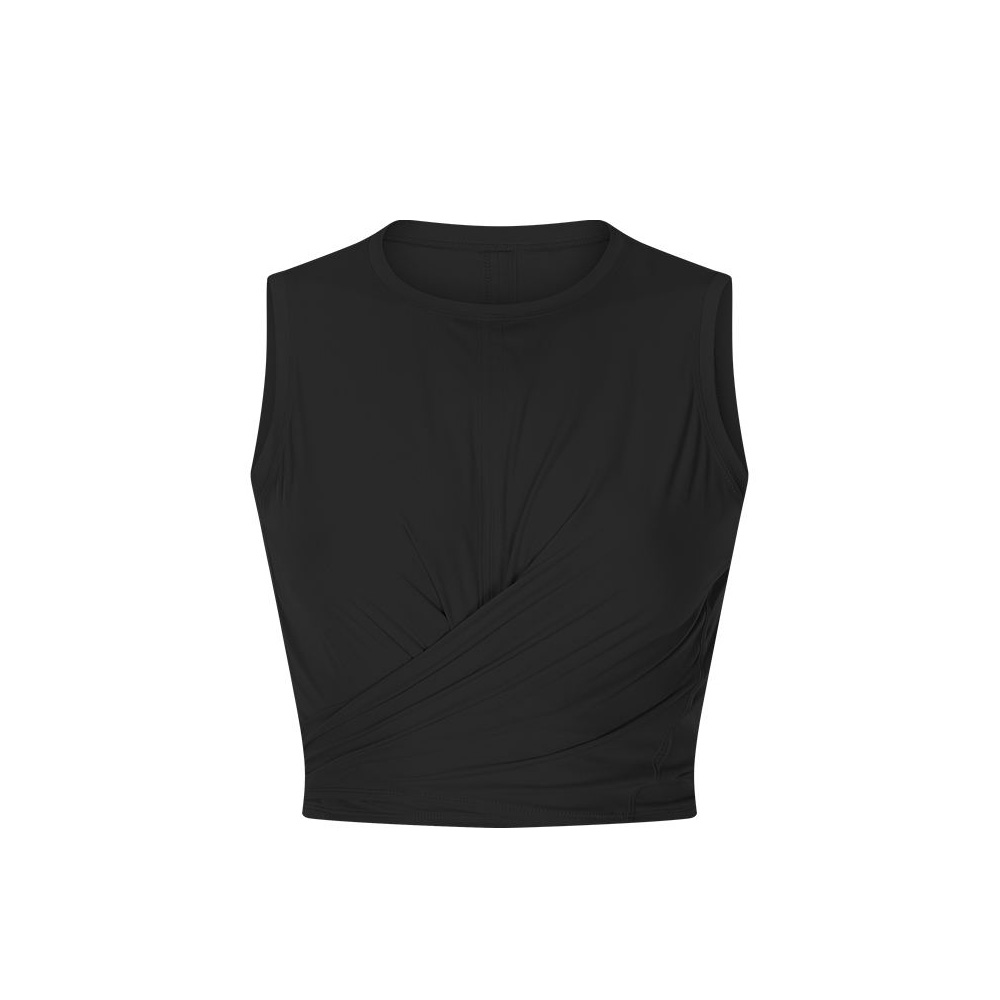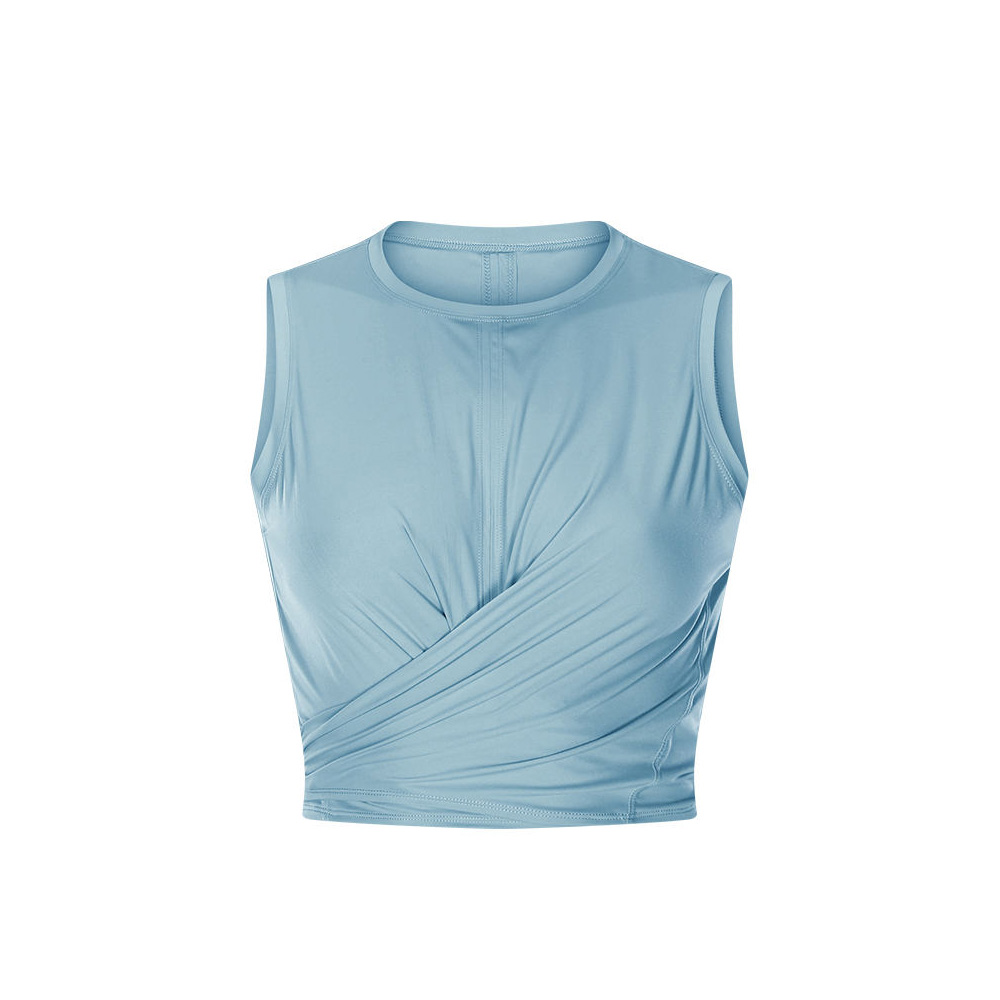 Introducing the Tight Fit Fitness Crop Sportswear High Impact Yoga Tank Tops, the perfect addition to any workout wardrobe! Made with a premium blend of 20% spandex and 80% polyester, this tank top offers both durability and flexibility. The knitted fabric type and weaving method provide a compressed fit that feels snug and secure, without restricting movement.
With its quick-dry and breathable properties, this tank top keeps you feeling fresh and comfortable, even during the most intense workouts. Its sustainable material is not only eco-friendly, but also feels soft and gentle on your skin.
The O-Neck collar design adds a sleek and modern touch to this sportswear, making it perfect for both gym workouts and yoga classes. Plus, the high level of customization options available for printing, sizes, fabric, and labels, allow you to personalize your tank top to suit your unique style.
In conclusion, if you're looking for a high-quality and comfortable tank top that delivers on performance and style, the Tight Fit Fitness Crop Sportswear High Impact Yoga Tank Tops is the perfect fit for you!
Video
Specification
Inquiry
Video
Specification
Inquiry
Tank tops are a must-have in any activewear collection and have maintained their popularity over the years. They are a staple garment for women's fitness wear, suitable for a wide range of sports activities such as running, strength training, and CrossFit.
As a factory with extensive experience in manufacturing fitness wear, we have consistently delivered products that have resonated with both retailers and end consumers. Our inventory includes women's gym tank tops and running tank tops, designed to meet the diverse needs and expectations of your customers when it comes to their fitness clothing choices. As a leading manufacturer in China and gaining recognition in various regions as a trusted supplier of fitness and running apparel, we have the expertise and confidence to provide you with top-quality sports apparel.
At our manufacturing facility, we have expanded our product range to ensure our customers have a wide selection when it comes to placing bulk orders for women's gym tank tops. Our expert design team consistently adds new styles and variations to our already extensive inventory. At Sunda Clothing, we strive to incorporate the latest technology into our collections, aimed at helping athletes, runners, and gym enthusiasts perform at their best.
Our catalog offers abundant variety to cater to all your women's tank top customers. From cami top designs to sporty straps and racerback styles, we have it all. Our collection includes solid colors as well as prints and patterns to add diversity to your gym tank tops for women. Our tank tops are crafted from exceptional blends of microfiber fabrics that provide stretchability, durability, and moisture-wicking properties in all conditions. Some of our designs also offer additional support to women, reducing the risk of injury when worn with a sports bra. When it comes to solid colors, Sunda Clothing offers unique options such as funky aqua blue, fluorescent, and peach that you won't find anywhere else. Once you browse through our inventory, you won't need to look elsewhere.
If you're a retailer or distributor seeking personalized wholesale women's gym tank tops, look no further. We're the perfect destination for bringing your custom tank top designs to life. Our team of industry-savvy designers are well-versed in the latest athleisure trends and will skillfully incorporate your ideas into tank tops that will resonate with your customers.
But that's not all. At Sunda Clothing, we're also here to support apparel entrepreneurs on the lookout for women's gym tank top manufacturers. Let us help you create unique designs that will captivate your customers and establish your brand as a sought-after private label fitness fashion company.
If you're interested in becoming a distributor of gym clothes and have reviewed our offerings, we'd be thrilled to have you join our team. We promise to make your partnership with us worthwhile and ensure you never feel disappointed.
Simply fill out the distributor form below and our customer care executive will promptly get in touch with you. They will provide you with all the necessary details and initiate the process to ensure your transition to a better business is seamless and obstacle-free.