Women's Two-Piece Sports Fitness Suit Peach Hip Yoga Suit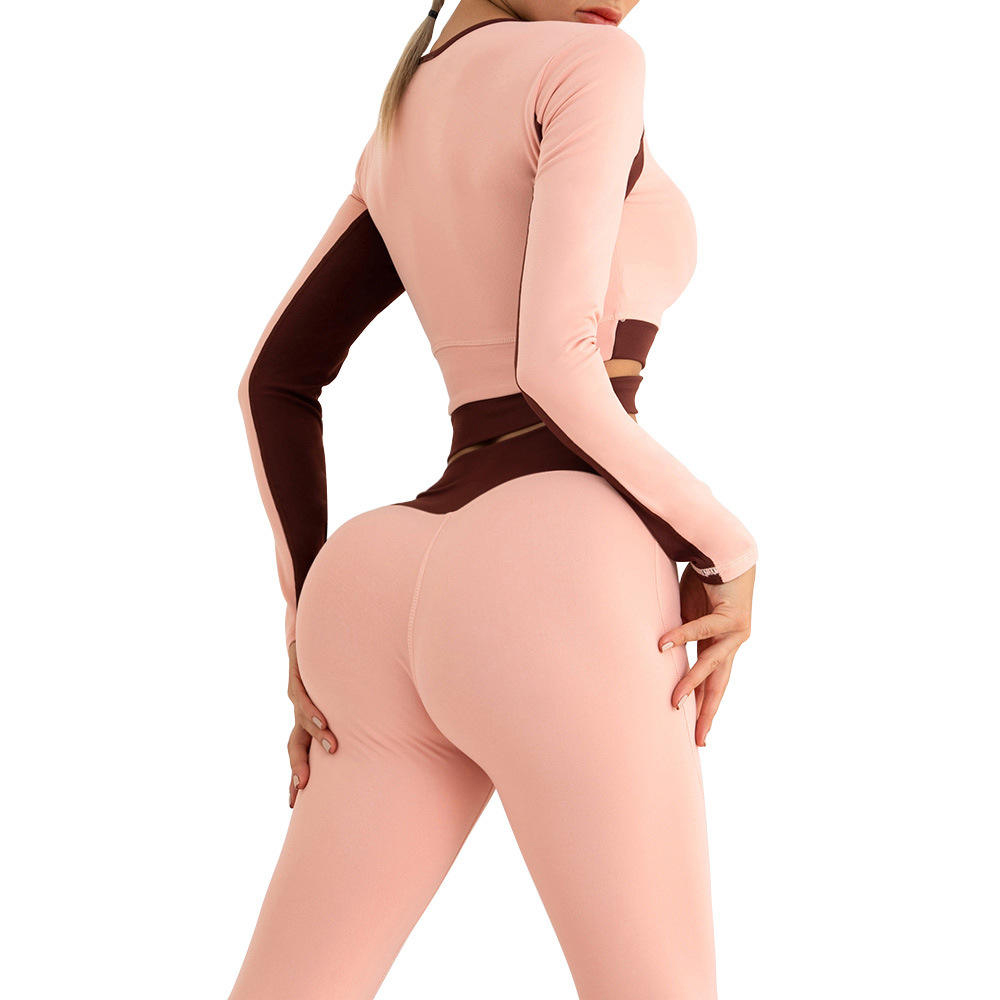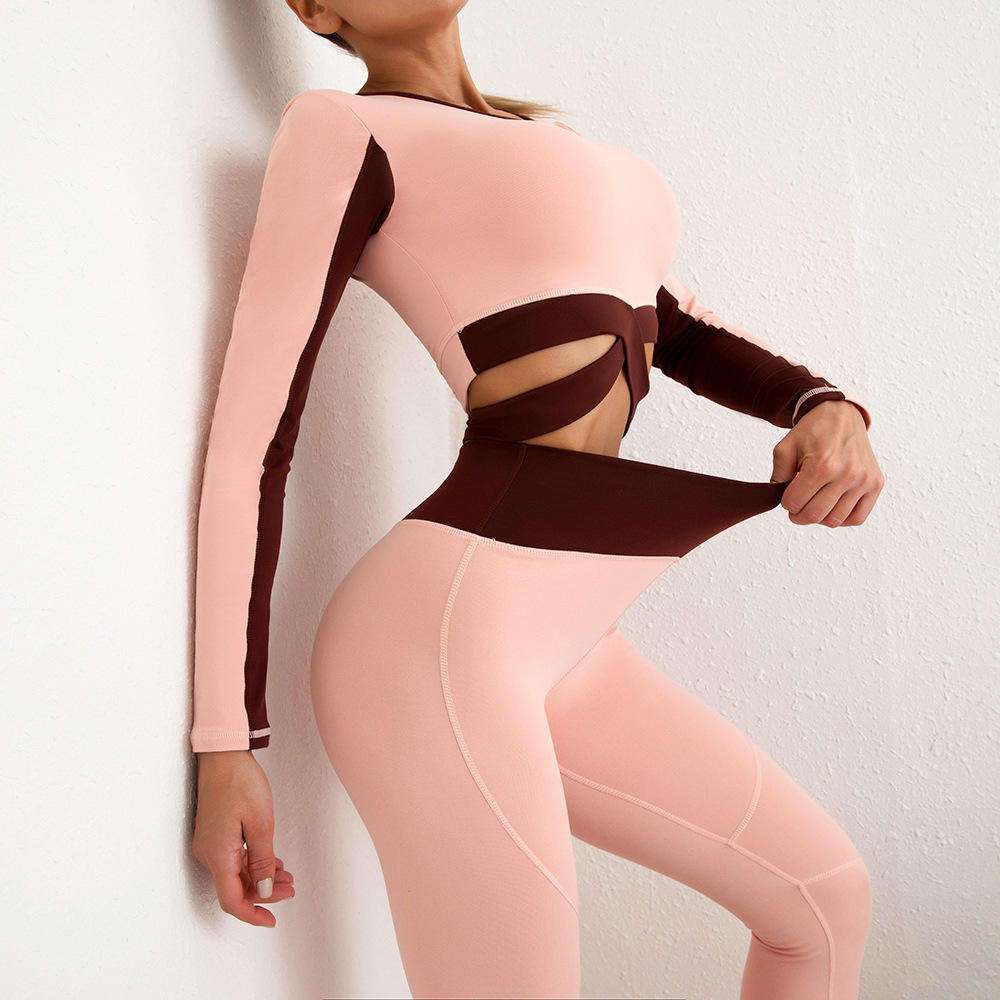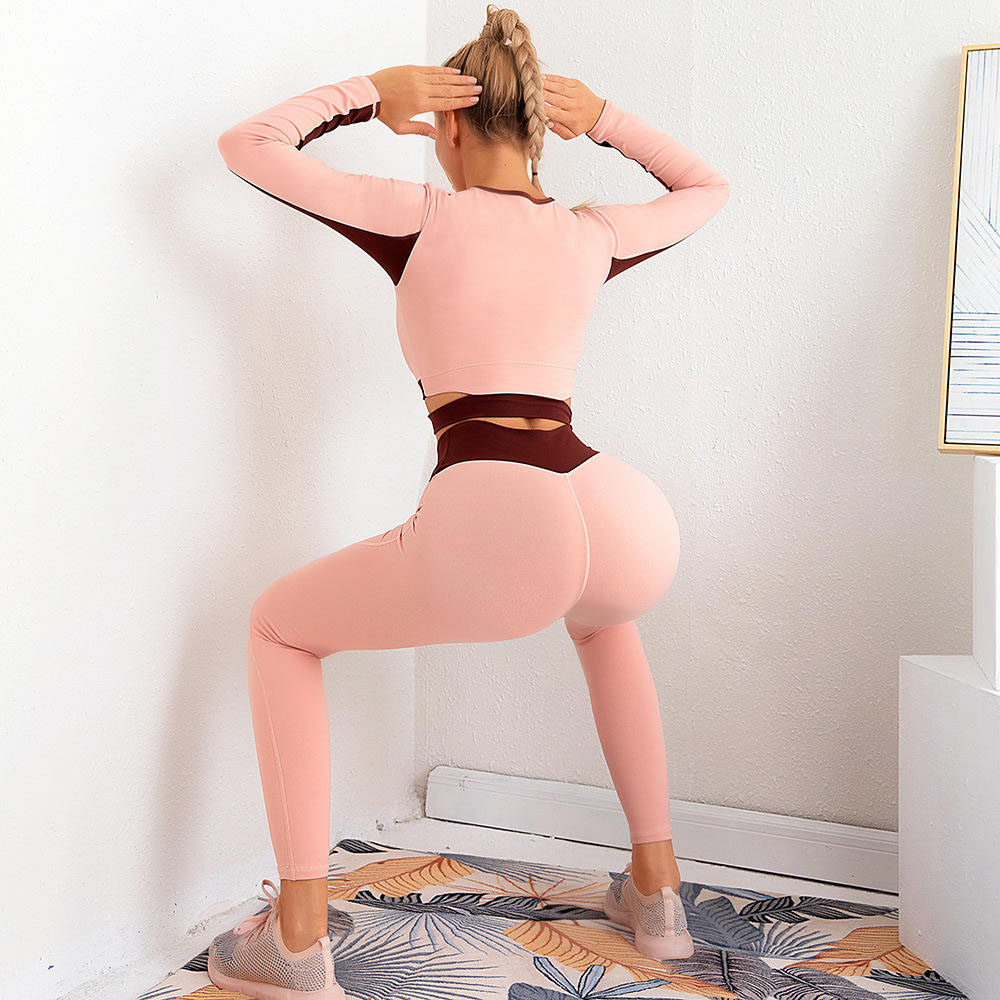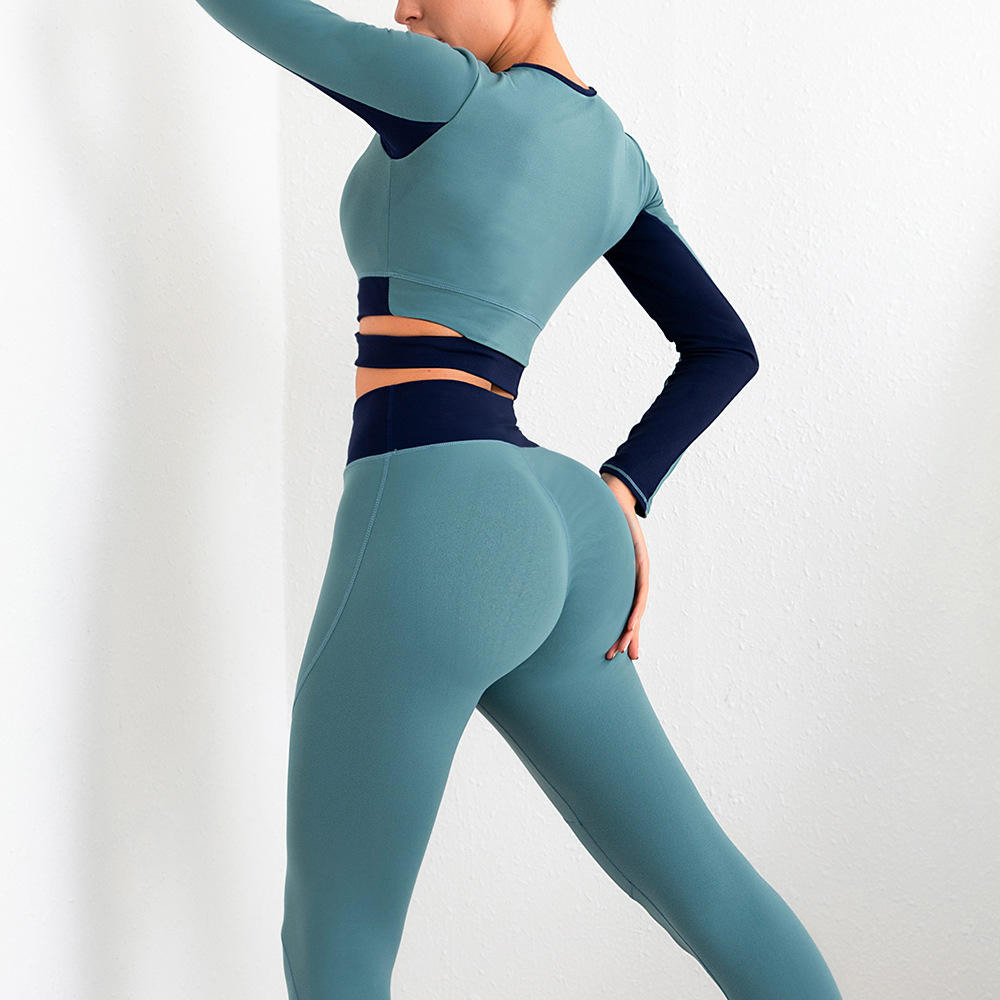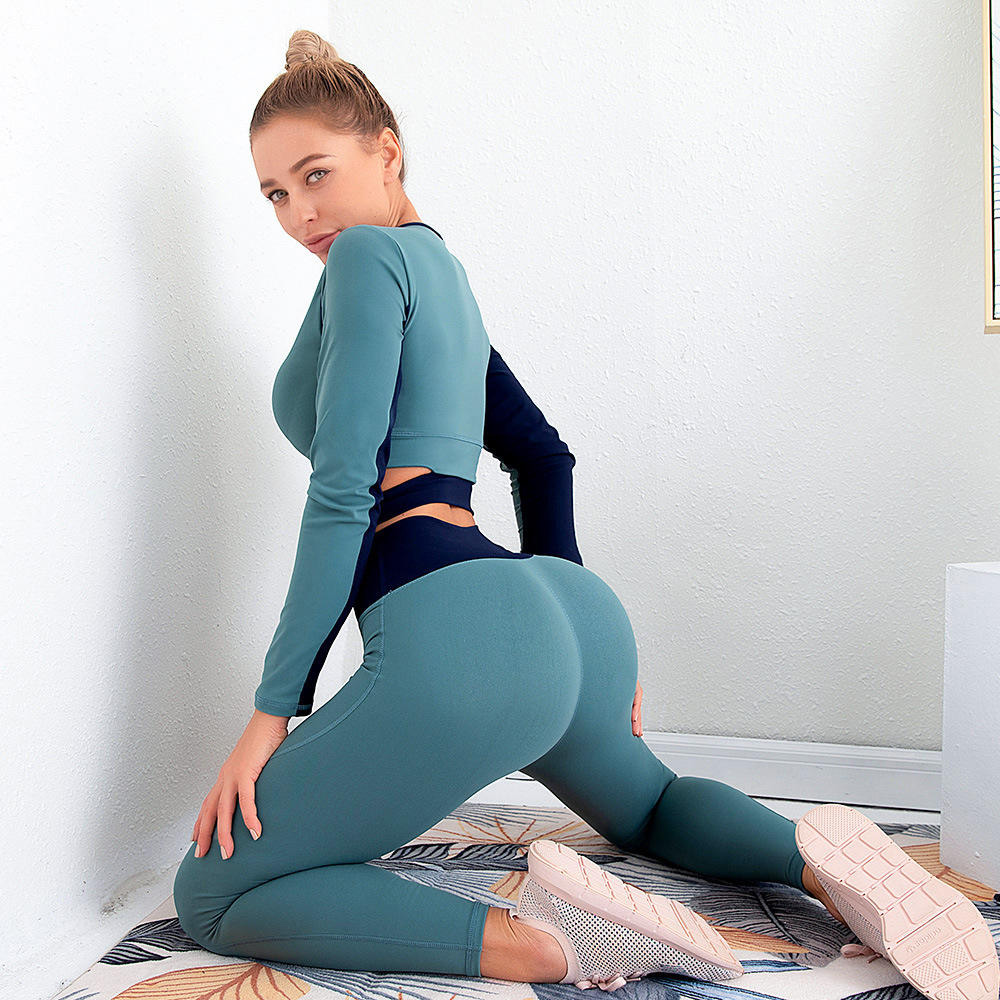 Introducing the perfect women's two-piece sports fitness suit – the peach hip yoga suit! Made from a blend of Spandex and Nylon, this suit provides the perfect combination of stretch and durability.
The breathable fabric allows air to circulate freely, helping to regulate body temperature and prevent excess sweating. And if you're looking for a versatile outfit, you'll love the reversible design that gives you two different looks in one.
Our peach hip yoga suit is designed to be comfortable for everyone, regardless of size. We offer plus sizes to make sure that everyone can enjoy the benefits of this amazing outfit.
When you're working out, you don't want to worry about sweat or water weighing you down. That's why our suit is quick-drying, so you can get back to your activities as quickly as possible.
The seamless design ensures that you won't experience any irritation or discomfort from seams rubbing against your skin. It's also anti-wrinkle, lightweight, water-resistant, recyclable, and sweat-wicking, making it the perfect choice for any active lifestyle.
And with high customization options available, you can make this suit truly your own. Choose from a range of colors and styles to create an outfit that's perfect for you. Order your peach hip yoga suit today and experience the ultimate in comfort and style!
Video
Specification
Inquiry
Video
Specification
Inquiry
Custom Sports Bra Manufacturer in China
As the foremost wholesaler and producer of personalized sports bras in China, SundaClothing boasts its own manufacturing facility, making it simple for you to extend or establish your brand. Our expert customization services deliver premium quality, and we have a low minimum order requirement of just 10 pieces.
We carefully monitor every stage of production, from sourcing raw materials to final packaging, using a team of qualified QC personnel to guarantee that our products meet stringent quality standards. By partnering with us, you can easily create your own sports brand and increase your sales performance.
Our range of wholesale custom sports bras includes a variety of styles, such as elastic bands, adjustable lift, high-impact, padded, tank tops, one-shoulder, strappy, hooded, and more. This diversity allows us to cater to the demands of different consumer sports scenarios, including running, yoga, and training.
Finding The Latest Fashionable Fabrics For Custom Sports Bra Designs
Our goal is to assist you in finding the latest fashionable fabrics for your custom sports bras design. We offer a wide selection of high-performance fabrics, including lycra, nylon, spandex, cotton, polyester, metallic, and more, to provide you with wholesale custom sports bras. All of our fabrics are known for their exceptional comfort and breathability, catering to your unique needs for sports bras' fabric properties.
Helping You Select The Perfect Color For Your Sports Bra Label
Our selection of custom sports bras comes in a variety of colors, including comfort colors, neons, black, white, purple, pink, and more. We understand the importance of brand attributes and can assist you in selecting the ideal color to match your brand identity.
Choose From A Wide Range Of Custom Sports Bras With Unique Designs
Various printing techniques, including ink and dye sublimation, as well as text, can be utilized to produce a complete image. Additionally, you have the ability to personalize the blank space with your own logo.
You have the option to select a preferred style from our catalog, or if you have your own unique design, we can bring your vision to life. Don't hesitate to reach out to us, as we would be delighted to explore this opportunity with you.