Lady High Waist Fitness Stretch Tights Yoga Short Legging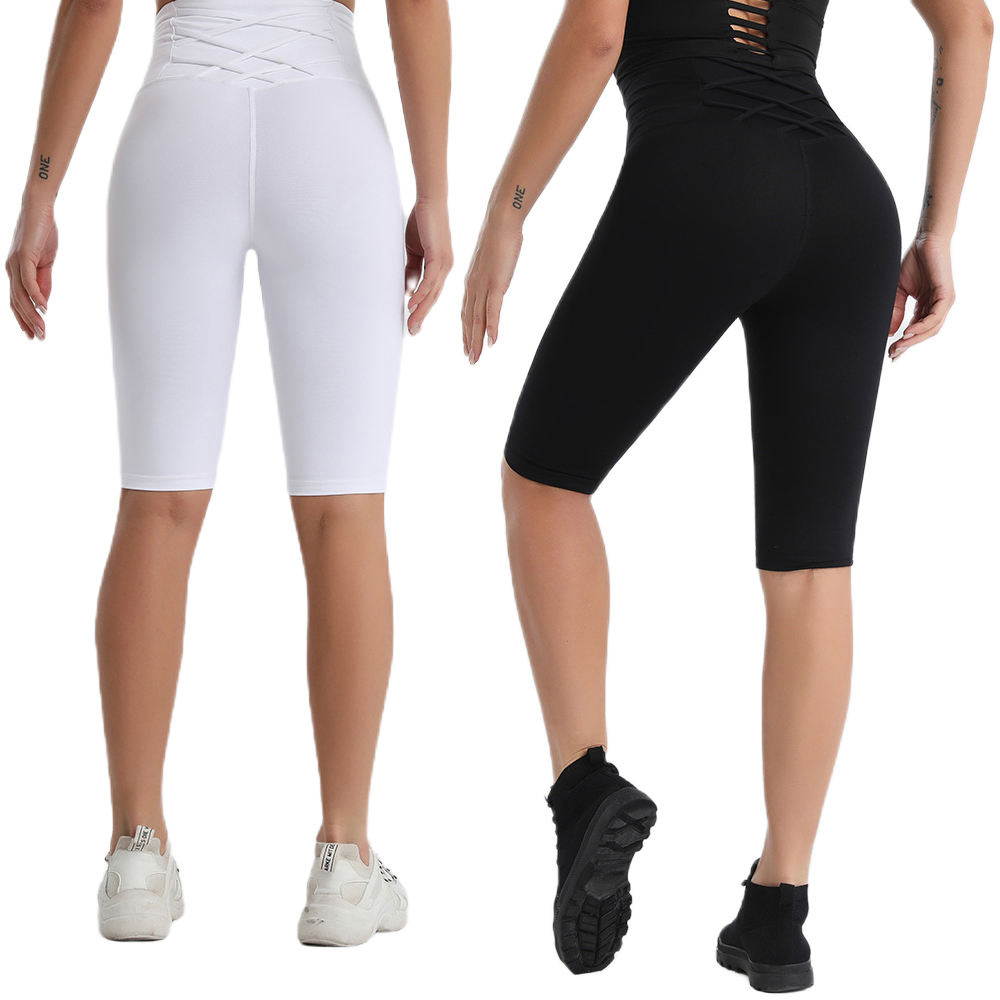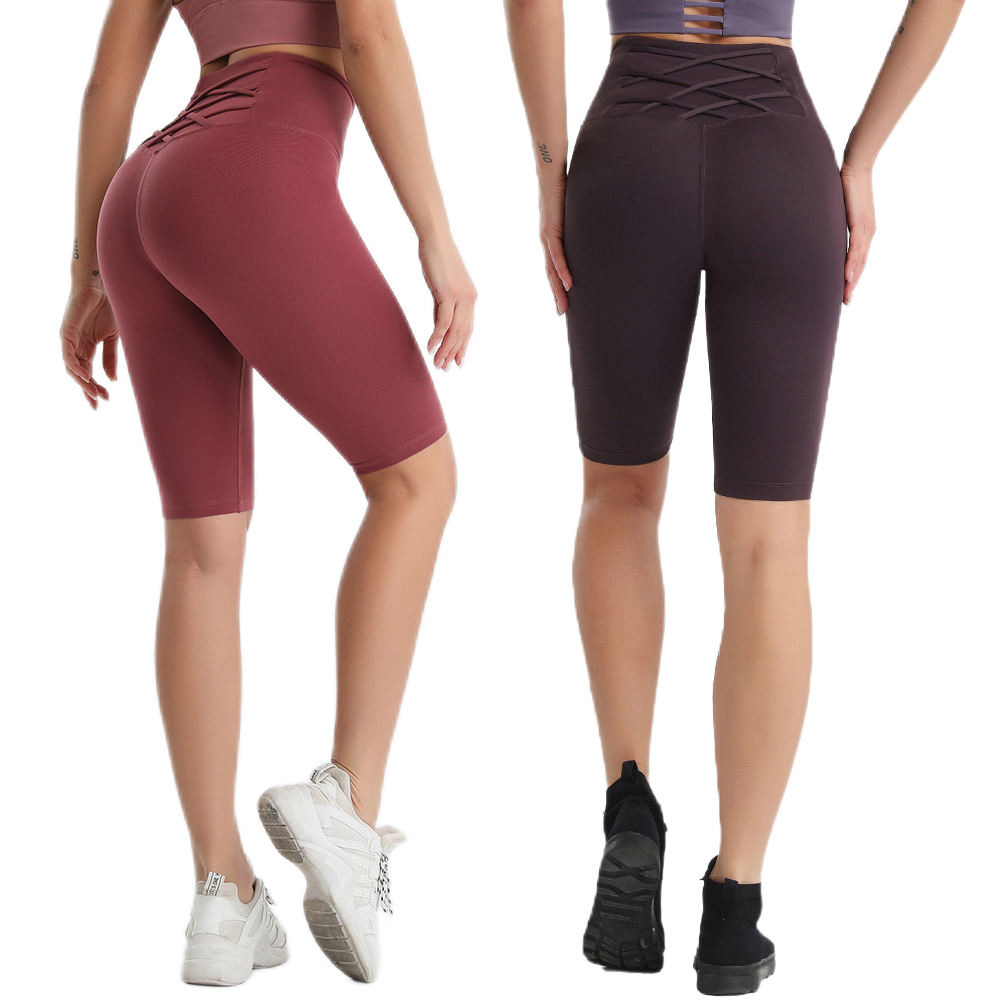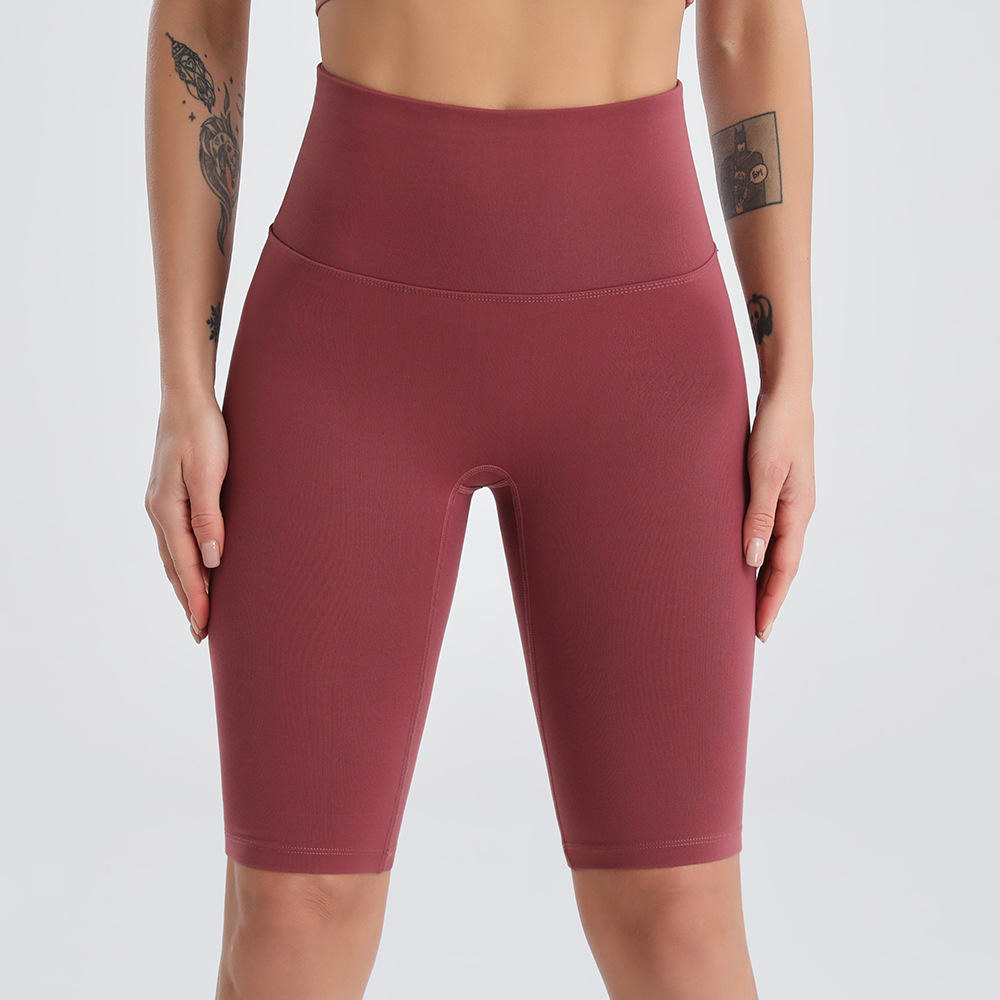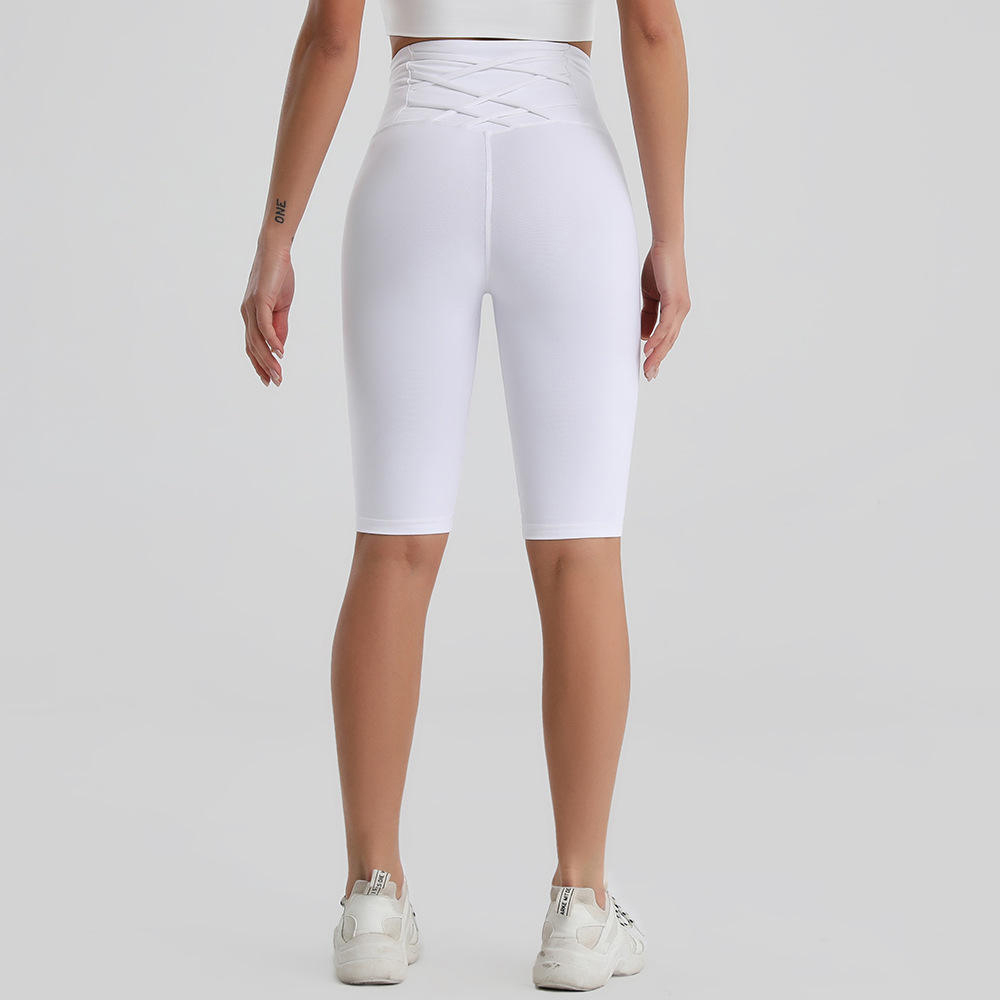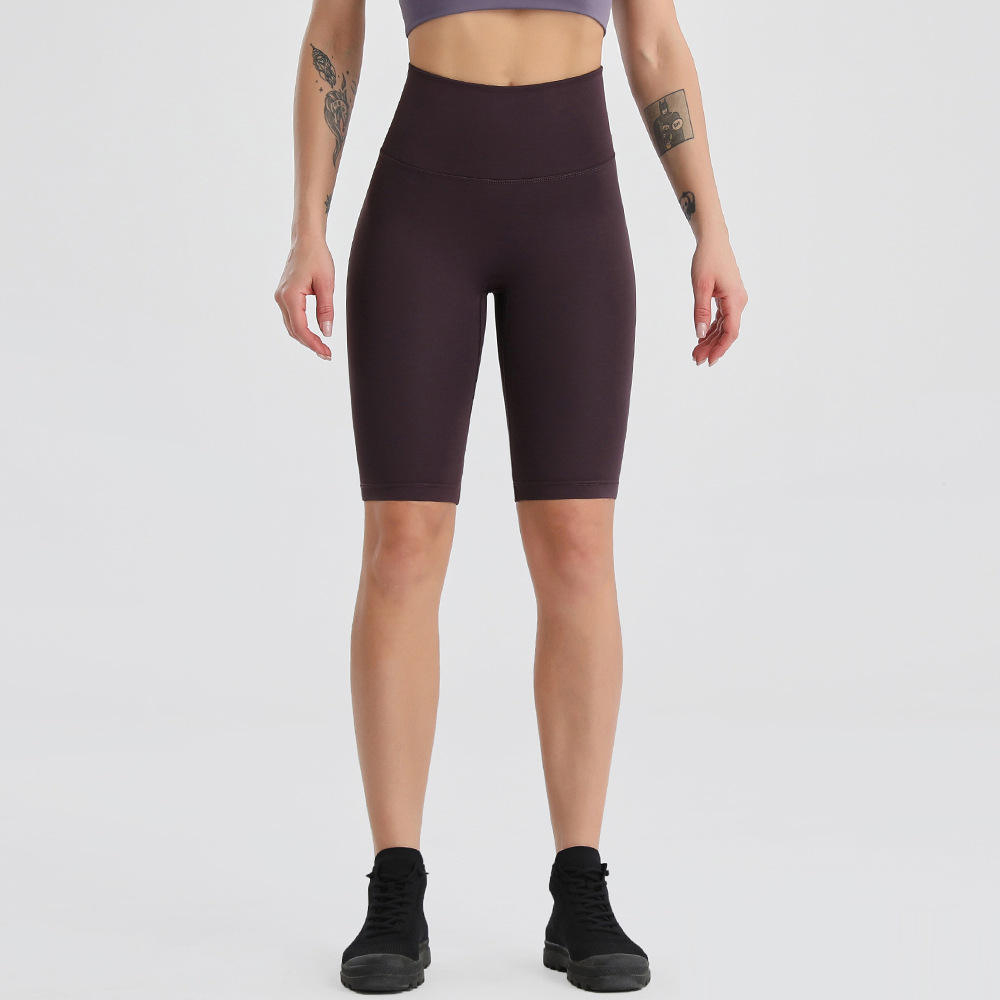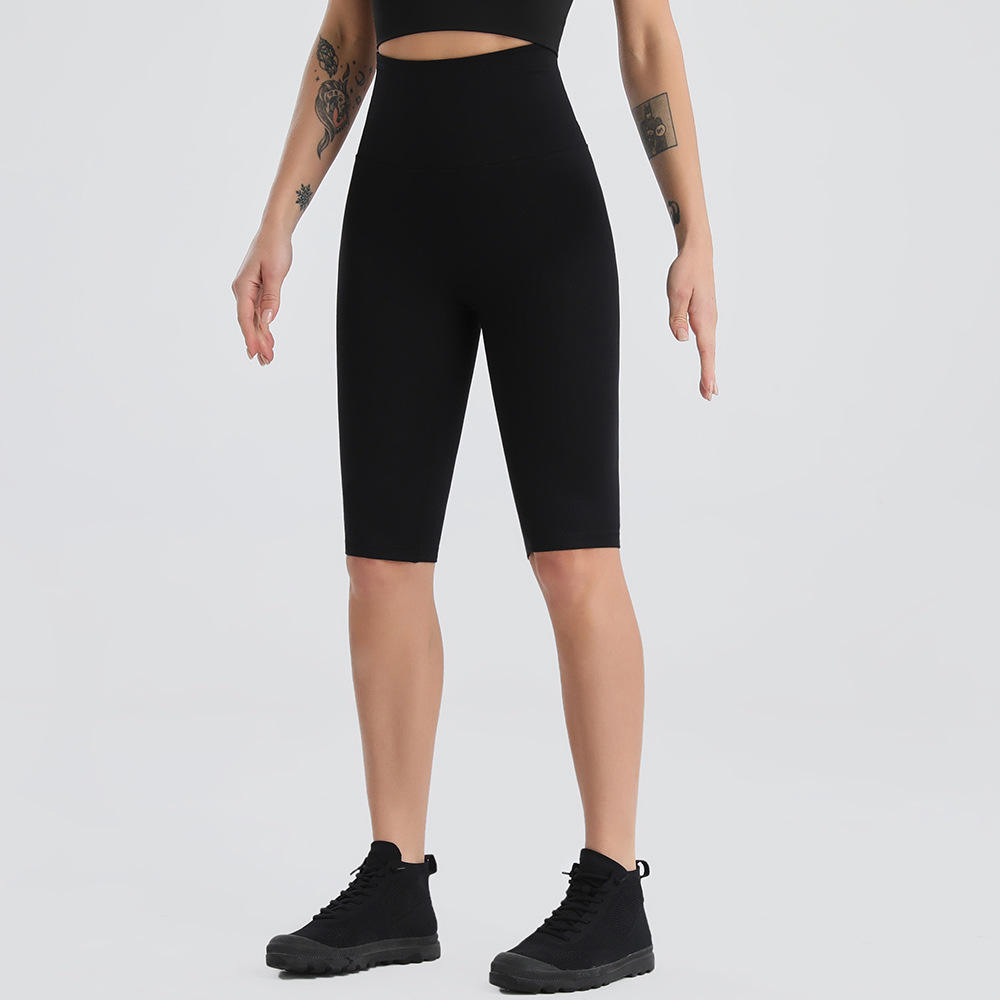 Introducing the Lady High Waist Fitness Stretch Tights Yoga Short Legging – the ultimate addition to your workout wardrobe. Made from a high-quality blend of 75% Polyester and 25% Spandex, these leggings are not only durable but also incredibly comfortable to wear.
The knee-length design offers excellent coverage, making them perfect for a range of activities, including training, bodybuilding, cycling, dancing, work, and outdoor sports. The high waist type provides added support and coverage, while the seamed technics ensure a flattering fit that accentuates your curves.
Designed with your comfort in mind, these leggings are breathable and quick-drying, allowing you to stay cool and comfortable during even the most intense workouts. The seamless construction ensures a smooth fit, while the tummy control feature helps to flatten and shape your midsection.
These leggings are also incredibly customizable, with options for printing, materials, fabric, size, and labels. Whether you prefer a bold and colorful print or a classic and understated design, these leggings can be tailored to your unique style and preferences.
In summary, the Lady High Waist Fitness Stretch Tights Yoga Short Legging is a versatile and comfortable option for any fitness enthusiast. With its high-quality construction, customizable design, and range of features, it's the perfect choice for anyone looking to enhance their workout experience.
Video
Specification
Inquiry
Video
Specification
Inquiry
Women's shorts have always been an essential component of women's workout and summer attire for several reasons. These shorts are comfortable, breathable, and do not impede movement in any way. It's no surprise that women adore cute and stylish shorts, particularly if they work out.
Sunda Clothing, one of China's leading fitness clothing manufacturers, has been producing women's shorts for more than ten years. Our products have been consistently improved over time, and we've now reached the perfect balance between technology and design. Our latest collection of shorts is guaranteed to catch your eye and make you crave the most high-quality women's shorts for your retail racks. We have a selection of shorts for every occasion, from wholesale women's running shorts to everyday athleisure shorts and even gym shorts.
Sunda Clothing boasts a vast inventory of women's shorts that surpasses our competitors. Our collection includes shorts in various designs, fits, fabrics, and prints, with special pairs tailored for activities like running and gym workouts. Our design team works tirelessly to enhance our existing products and develop new ones, making our catalog virtually endless and perfect for your retail store's needs.
Our wholesale women's shorts come in a wide range of styles, from color-blocked mini gym shorts to tropical and floral prints, knee-length shorts, contrast drawstring shorts, tie-dye mini shorts, and many more. We also offer geometric prints and zipper designs. With Gym Clothes' inventory, you will never be disappointed.
Personalization is the essence of the apparel industry because it fosters diversity and offers customers a unique sense of ownership. At Sunda Clothing, we recognize this and have invested in top-of-the-line custom infrastructure to serve as a leading manufacturer of athleisure clothing.
When you send us your women's gym shorts wholesale concept designs, our skilled custom team will begin working immediately to bring your vector concepts to life in the most stunning and eye-catching way possible on your bulk orders. After finalizing the optimal design for manufacturing, we will seek your approval before our diligent manufacturing staff fulfills your orders in a timely manner.
Sunda Clothing also offers a dedicated section for private label owners searching for the highest quality and collections of wholesale women's athletic shorts. We are confident that our private label collection will resonate with you, and once you start placing your bulk orders with Sunda Clothing, you won't look elsewhere.
If you believe that our wholesale women's athletic shorts will enhance your business and boost your sales, don't hesitate to contact us right away. Complete the form below, and we will reach out to you with further information on how to embark on our professional journey together. At Sunda Clothing, we strive to ensure that when you partner with us, you partner with the best!